Bragging isn't usually our style, but how can we not when we have such an amazing team of misfits? We know that we have the best of the best working to solve food waste and inspiring others to do the same, so we only think it is fair to give them the credit they deserve! No exception is made for Jim Selman, Trendi's Head of Business Development. We're excited to announce and celebrate that Jim was appointed to the 2022 Board of Directors of Farm Management Canada, holding a spot beside many leaders in national agriculture and sustainability.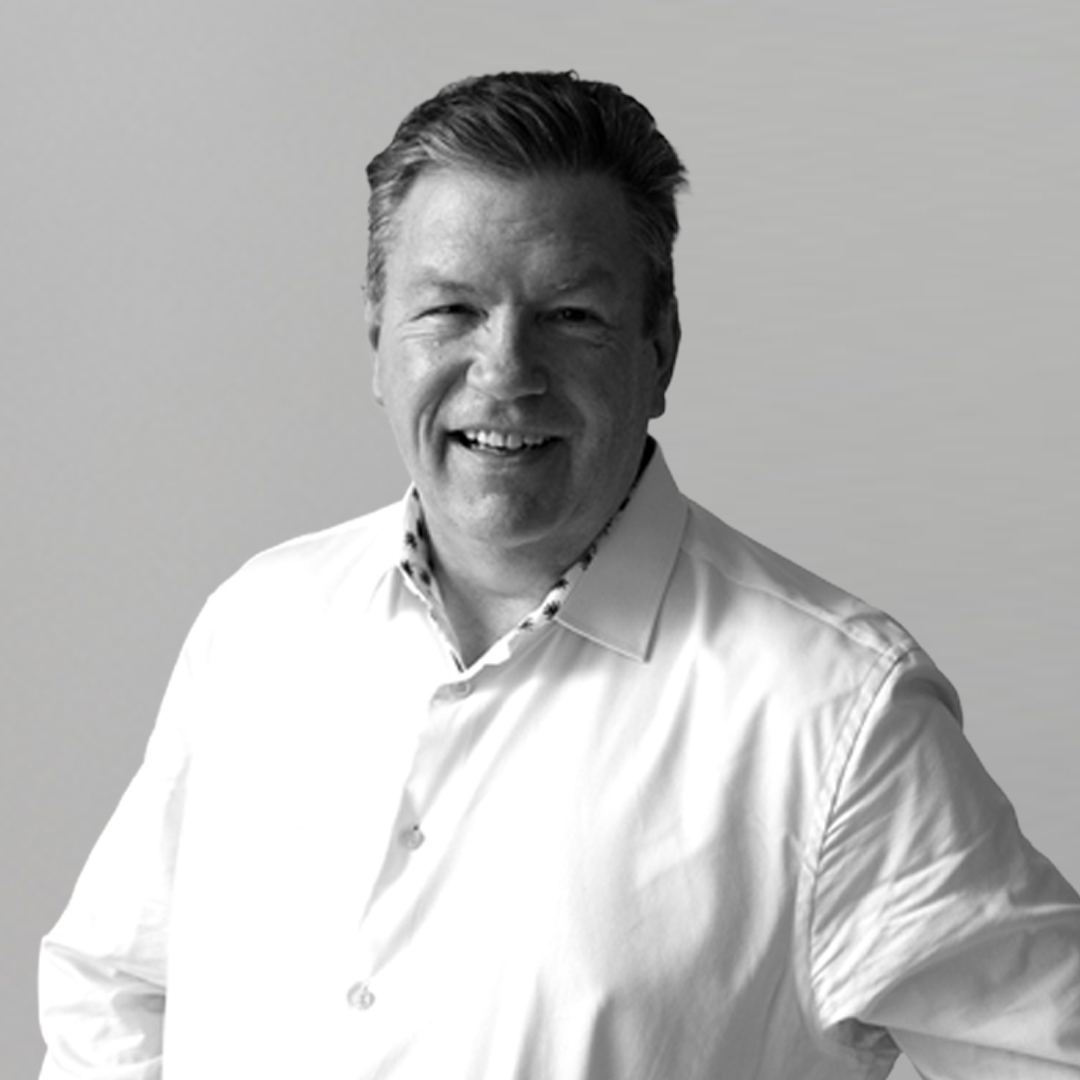 Farm Management Canada is passionate about farm business management and nurturing a thriving Canadian agriculture industry. They develop and offer services like national risk management programs, farm financial fluency training and leadership development programs while providing access to research and data regarding climate change, mental health and farm risk management in an effort to facilitate resilience and prosperity.
Jim's career has spanned from arts to agriculture to marketing and beyond. Jim started as a singer and actor and was able to travel all over North America – from Alaska to the Caribbean to New York, on Broadway. These experiences gave him the insight he needed to hold senior management roles in Canadian marketing agencies and to successfully build and manage his own consulting agency, where he advised corporations and brands on business building tactics and organisational strategic planning. Is the Dairy Farmers of Canada's blue cow logo familiar? You have Jim to thank for that.
As Head of Business Development at Trendi, Jim works with farmers and processors to address food waste solutions at the farm and production levels. His experience, combined with his passion to stop food waste and drive to implement sustainable agricultural practices makes him the best person for the job. We are so excited to support Jim with his new role and to see how far his impact reaches. 
Article written by:
Chloe Almeida, Marketing Coordinator
Chloe has always been interested in the "how" and "why" that create our social, cultural, and physical environment. With a background in health sciences, she is committed to spreading awareness and solving issues that affect public health and wellness.