Reduce Food Waste With Us
We use robotics to help the farm and food industry rescue and upcycle food waste into valuable products.
Food waste is not inevitable, it's embarrassing. We need to wake up and see how ridiculous losing and wasting 2.5 billion tonnes of food globally every year is, while over 800 million people are food deprived. That's enough food to feed the hungry four times over. Now, we have the technology to process it efficiently and distribute it easily at every stage of the food cycle. Will you join us?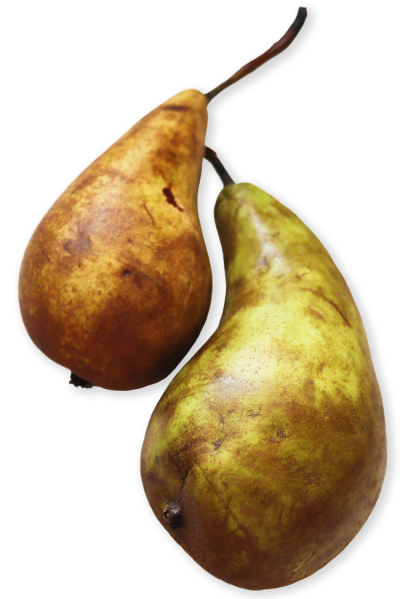 Partner to Create the Future of Sustainable Food
Our dual mission means we don't just rescue the 3-legged carrots from rotting in the dirt, it means we automate their conversion into nutrients we can distribute widely, including to the most hungry and marginalized. We've all struggled at some point. Will you stand up with us to make a difference for the people and plants in need?