Get Creative with Rescued Ingredients
Shelf-stable ingredients to meet your sustainability goals and create better tasting, healthier products and menu items.
Tell Us What You Need
We'll Help You Innovate & Stand Out
Include powerful flavours without anything artificial
Fortify your foods with all natural, plant-based nutrients
Add the rescued and upcycled message to labels and menus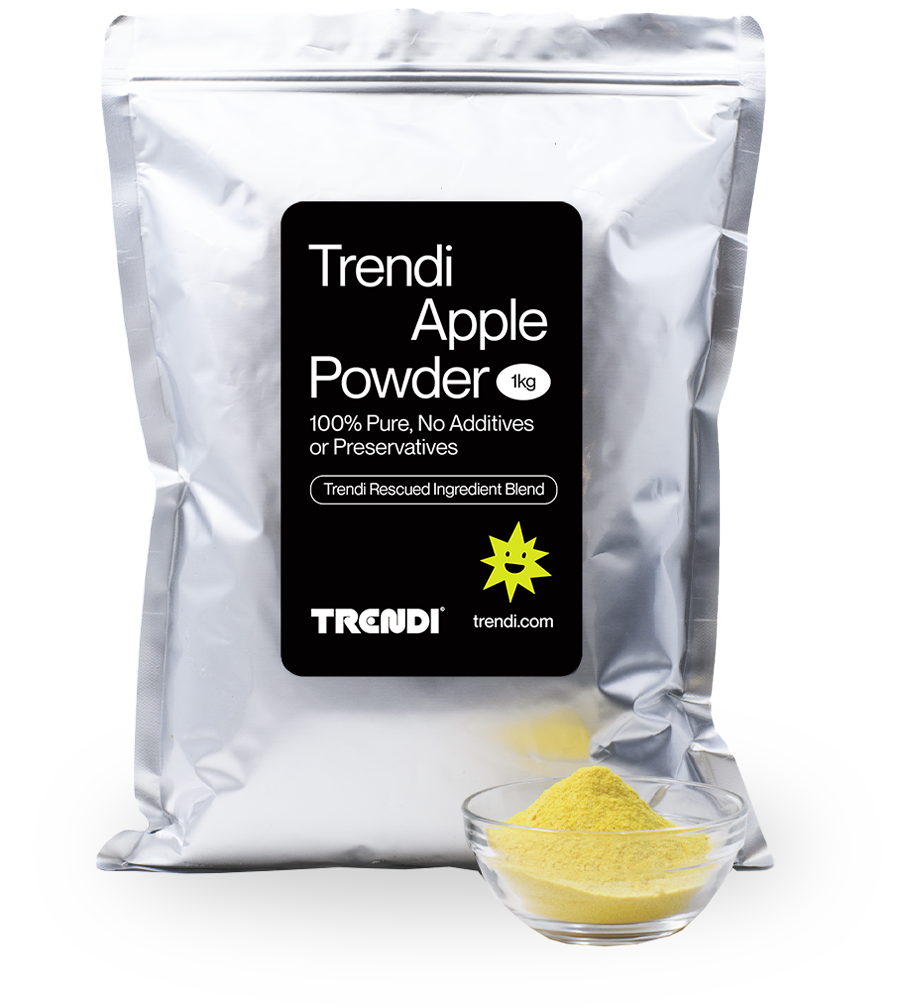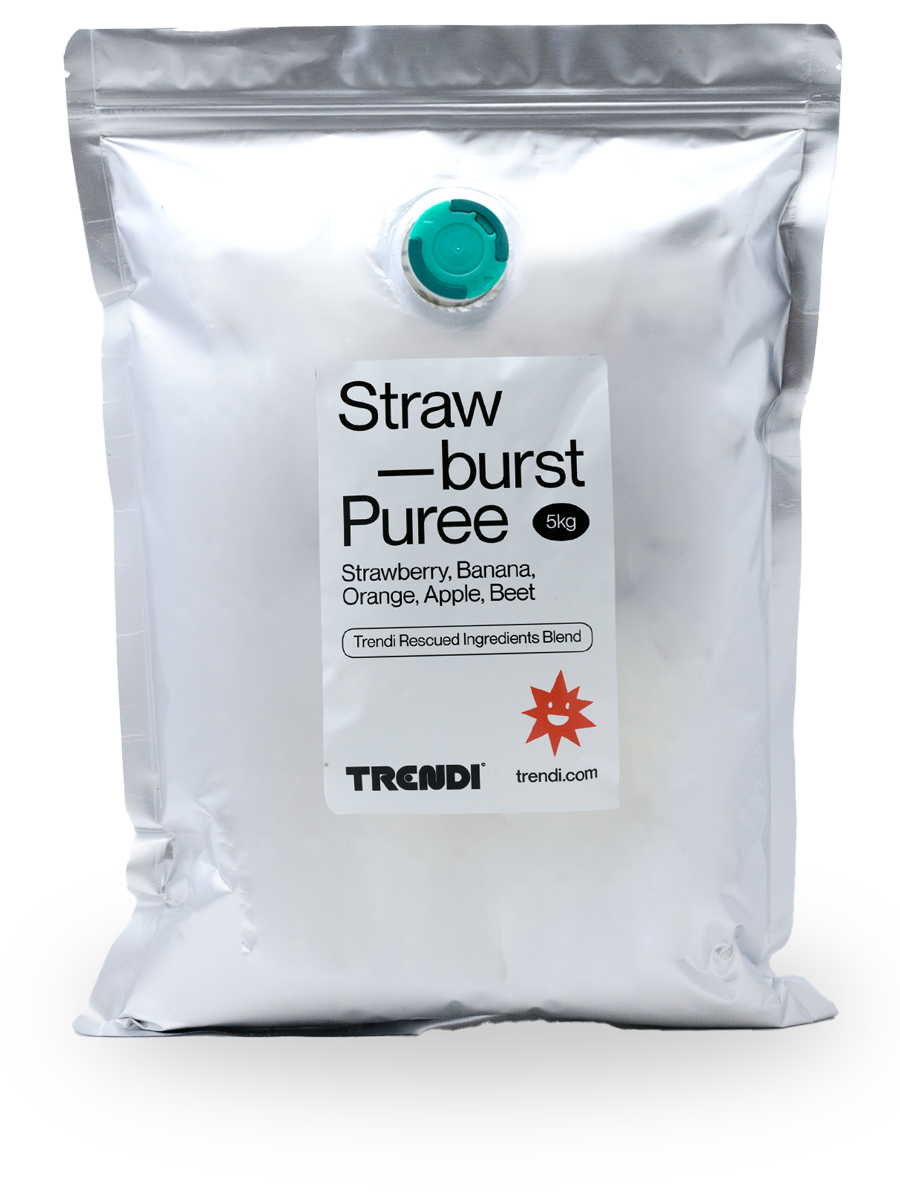 Try Our Signature Rescued Blends
Available in puree and powder, these tropical blends bring unique flavours to your sweet or savoury innovations – everything from desserts & baking, to sauces, beverages, dressings and more.
Get Started With the Smoothie Kit
Use our blends to easily add 4+ new healthy and delicious smoothies to your menu.
Reduce Your Foodprint with Trendi Ingredients
Reduced shelf space required
Our food scientists and chefs are here to help you innovate new products or transition your recipes to rescued ingredients.