Food waste is a problem too big for just individuals to solve. As consumers, we did not create the system of cosmetically perfect produce with just-in-time delivery to grocers, food desserts in cities, reduced nutritional value and reliance on single use plastics. So, in order for food waste to be stopped, and solved, the entire system needs to participate. That means brands and businesses in the food industry must also take lead and action to show that food waste can be stopped, and that it can also be profitable (because you know, it always has to be).
The Pledge to Stop Food Waste
But beyond these incredible individual efforts we also have some outstanding brands and companies who have taken The Pledge To Stop Food Waste as an affirmation of their current business goals that promote sustainability, rescuing otherwise wasted food, changing behaviour, making new habits, or helping us make use of what we already have so we waste less without even trying.
Here are some outstanding brands who have taken The Pledge to Stop Food Waste and actively work to make the world a more sustainable and less wasteful place to live: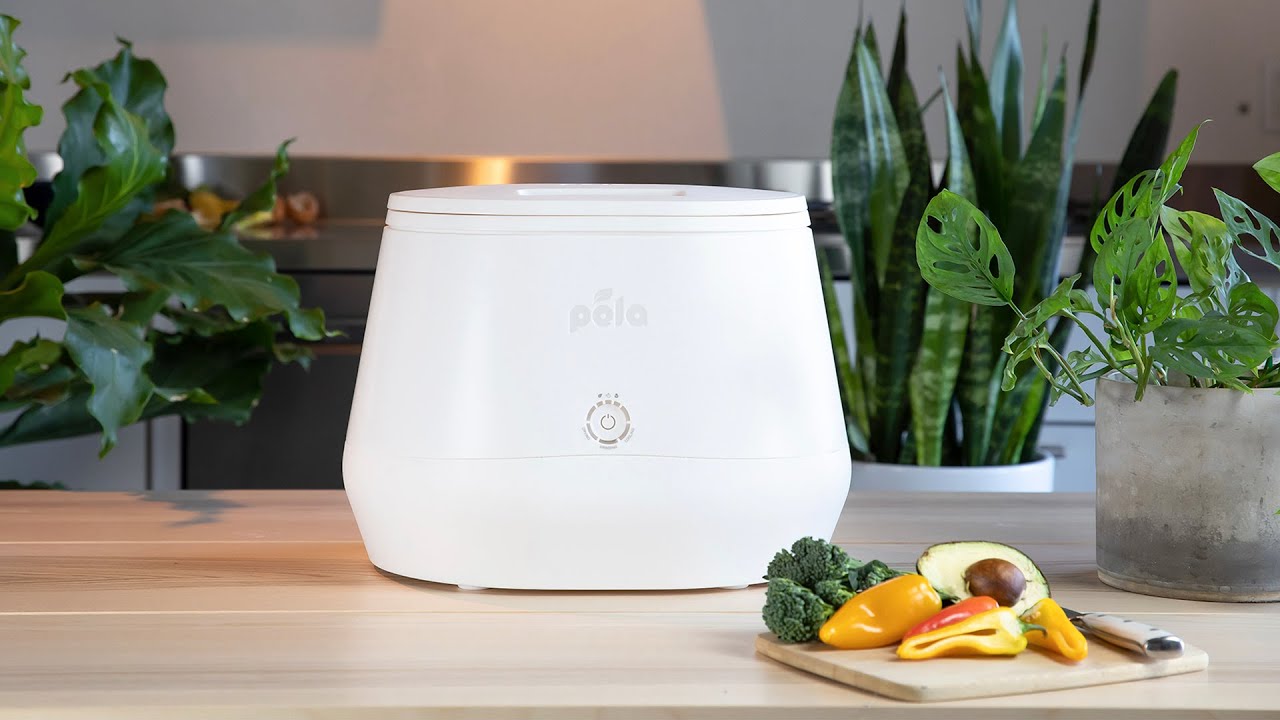 From compostable phone cases to portable high-tech composters, Pela is innovating nonstop with absolute conviction to their mission of designing waste out of the human experience. It was only fitting for this brand to take The Pledge to Stop Food Waste with us because they are doing the work that needs to be done for a systematic shift in how we use and dispose of materials.
By changing our habits, our systems, and our everyday activities we can slowly pivot our lifestyles away from waste and linear economies, to one that respects resources, reduces waste as much as possible, and turns it into something new when that can be done. Thank you to the amazing team of leaders at Pela for taking The Pledge to Stop Food Waste and working towards making it a reality everyday.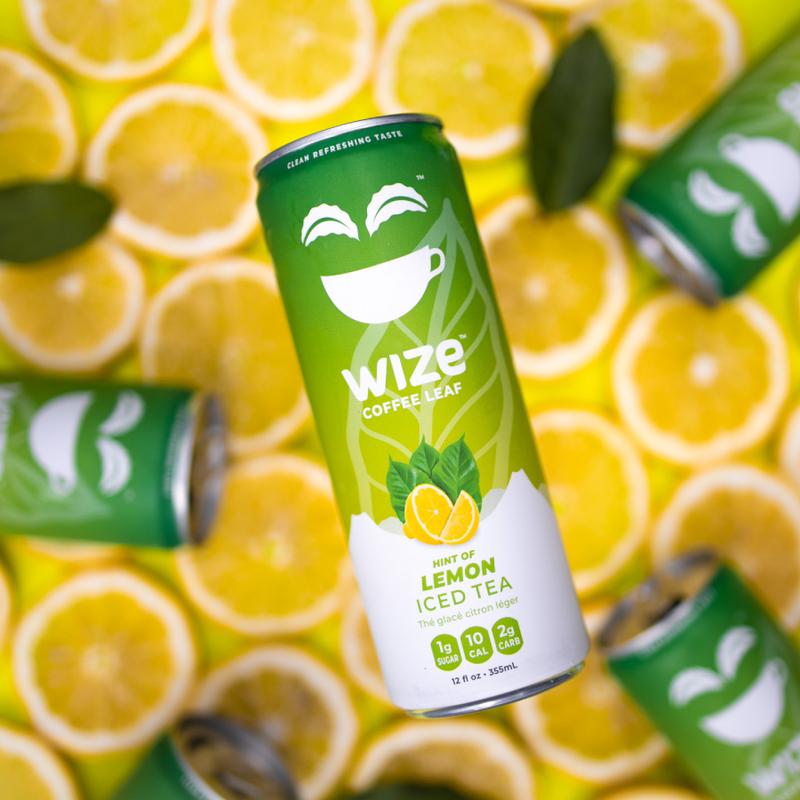 This brand did something so extraordinary that we are so proud to have them take The Pledge to Stop Food Waste. It's funny how life can take you down certain roads that ultimately lead to a breakthrough that you would never suspect or imagine. What started as a personal health journey, and a class project for the founders of Drink Wize, evolved into finding a use for the leaves of coffee plants, which would otherwise be thrown away, as only the beans are harvested for coffee production.
Drink Wize actively stops unnecessary waste and provides additional work for farmers to close the gap between seasons. And it gets better because their refreshingly light teas contain only 1G of sugar per can. They are as healthy as they are sustainable, and we think that is 100% Pledge worthy.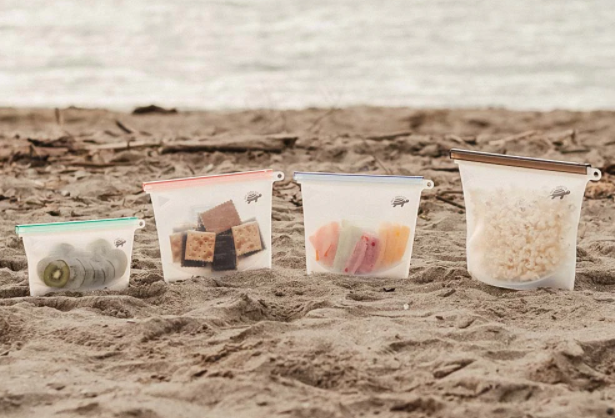 One of the reasons why waste is such a common problem in the world is because we have gotten used to many disposable conveniences. Thankfully, Net Zero Co is helping stop this behaviour and reverse it into one that focuses on reusability, as well as convenience. Because convenience doesn't have to equal waste. The boom of single use plastics has made it so that we depend on plastics for everything from shampoo to how we package our lunches.
Net Zero Co shows and reminds us that there are more sustainable alternatives like their  reusable silicone bags that are perfect to replace those plastic ones you use one time and throw away. Thank you for taking The Pledge to Stop Food Waste and providing sustainable solutions for even the most everyday necessities.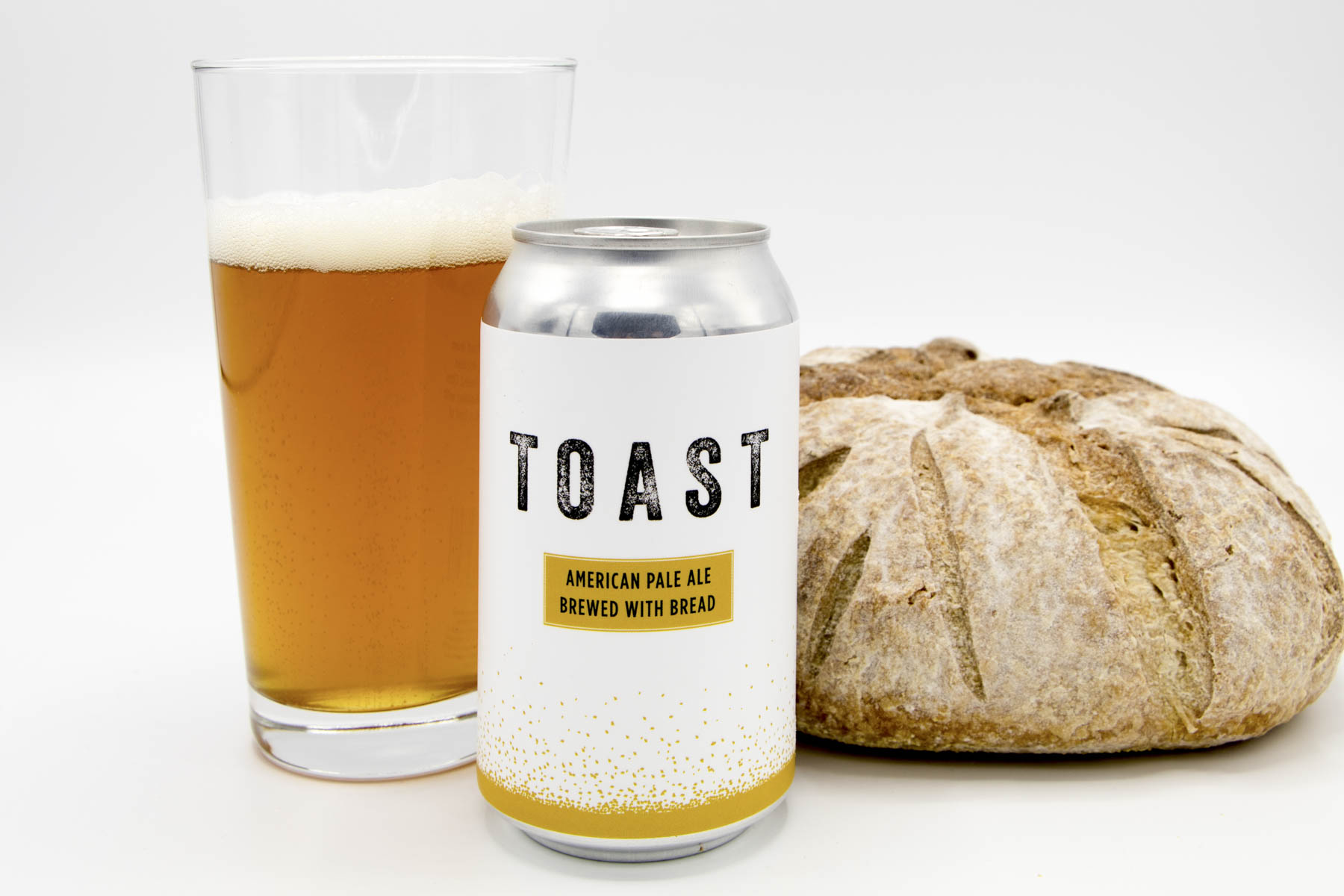 Toast Ale is on a mission, and they want everyone to know it, and drink to it! And we do. Their Pledge to Stop Food Waste aligns with everything their business stands for and delivers. By using surplus bread instead of barley to brew their beers, they produce a minimal impact and stop food from going to landfill.
If that wasn't enough to get you toasting, they also donate all their profits to charities, rather than shareholders, to fund systemic change in the food system. These brewers are undeniable food waste heroes, and we are thrilled to have them be on our roster of sustainable leaders who have taken The Pledge to Stop Food Waste.
Food waste is an especially critical issue because the ripple effects of wasting life sustaining food goes from damaging the environment to people, children, and families living not knowing what or when they will eat a healthy meal next. The incredible organization, Feeding San Diego, has taken The Pledge to Stop Food waste but it doesn't stop there. Knowing that more than 35% of food produced in the U.S. goes to waste every year while people go hungry.  To help solve this they are working to bring healthy food to those impacted by food insecurity by rescuing high-quality, nutritious, surplus food from various kinds of donors such as farms and grocery stores. They then work with community partners to distribute food to people who need it. We are so proud and honoured to have such an impactful group of people on our team to stop food waste!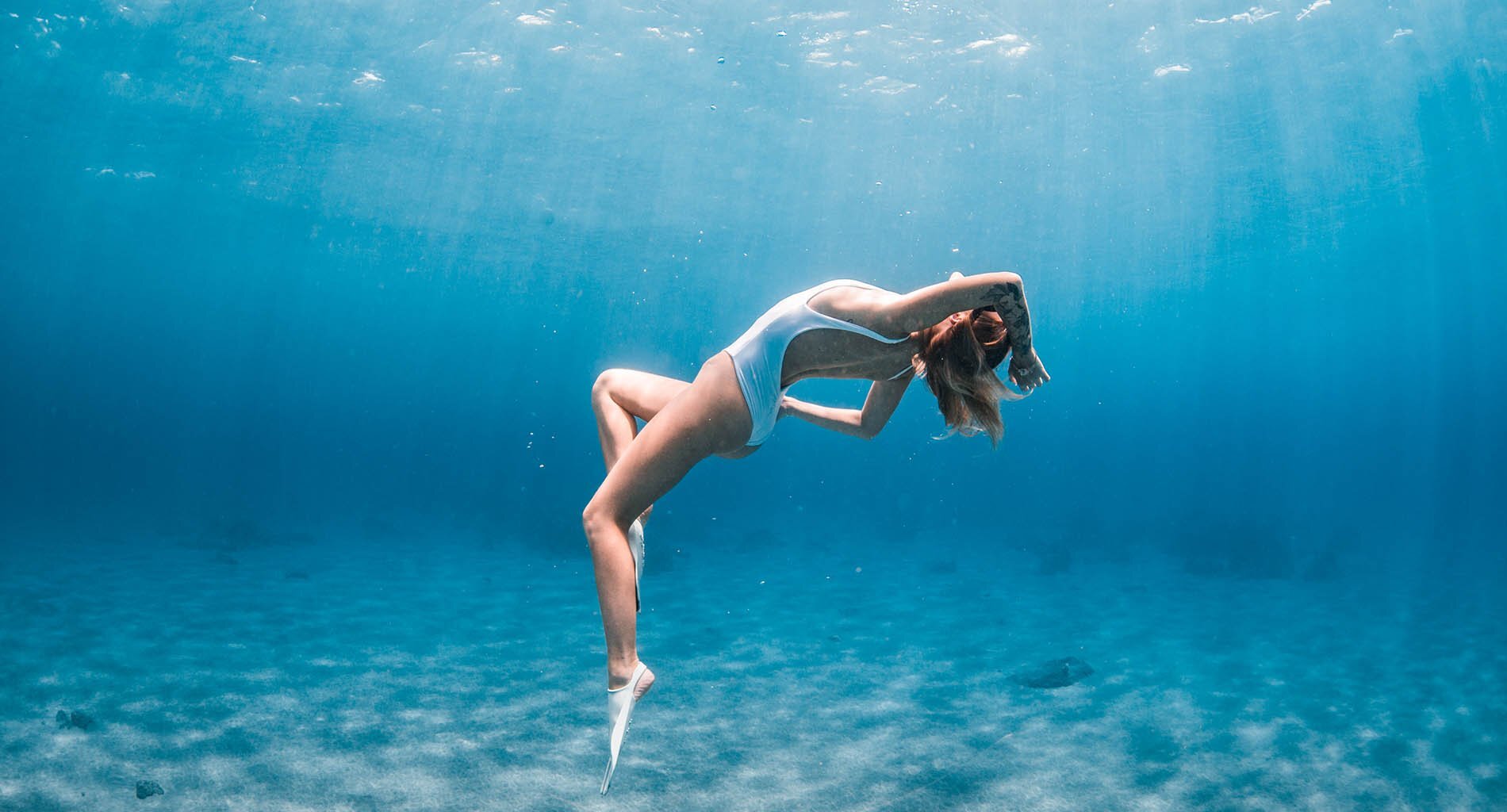 What does food waste and fashion have in common? They both produce way too much waste. And it's not just the food, it's the materials used to package it, the plastics, that get tossed and end up in our oceans. And then there is the fast fashion world pumping out garments that end up in landfills.
Thankfully Londre is tackling both with their sustainable swimwear and bodysuits from plastic bottles. That's right. So far, they've taken over 750,000 plastic bottles from the beaches and streets to create their swimwear, with a minimum of 6 recycled plastic bottles in every swimsuit. This sustainably genius innovation is equally inspiring and beautiful. Having Londre taking The Pledge to Stop Food Waste just shows how creative solutions can solve the many problems caused by our wasted abundance.
Sustainable Businesses Can Change Everything
Your company doesn't need to be turning waste into gourmet products or high fashion, simply being mindful of how materials are used, managed and where efficiency can be made to reduce or repurpose waste can make a massive impact. We think every and all companies have an opportunity (and to some degree, a duty) to find ways to operate and profit more sustainably.
Article written by:
Sarah Kaj, Creative Strategist
Sarah is a passionate writer and strategic thinker with a background in creative writing, advertising and brand strategy. She lives and writes by the same mantra: there's always a story to tell.