You know that the Perfect Smoothie exists, but did you know that you can make it even better? Use your imagination and feed your creative side while also making something that fits your lifestyle. Simply fill your blender with what you think is delicious along with Trendi's ingredients to add an explosive flavour profile and real superfoods. 
If you need some inspiration, just follow our customizable step-by-step guide. All you need is a blender, base liquid, fats and proteins and Trendi's Ingredients. Who knew making magic could be this easy!?
Begin with adding your base liquid to your blender – anything from plant milk, to juice, to water will work! 
Liquid Suggestions:
Plant Milk (oat, almond etc.)

Soy Milk

Cow's Milk

Water

Juice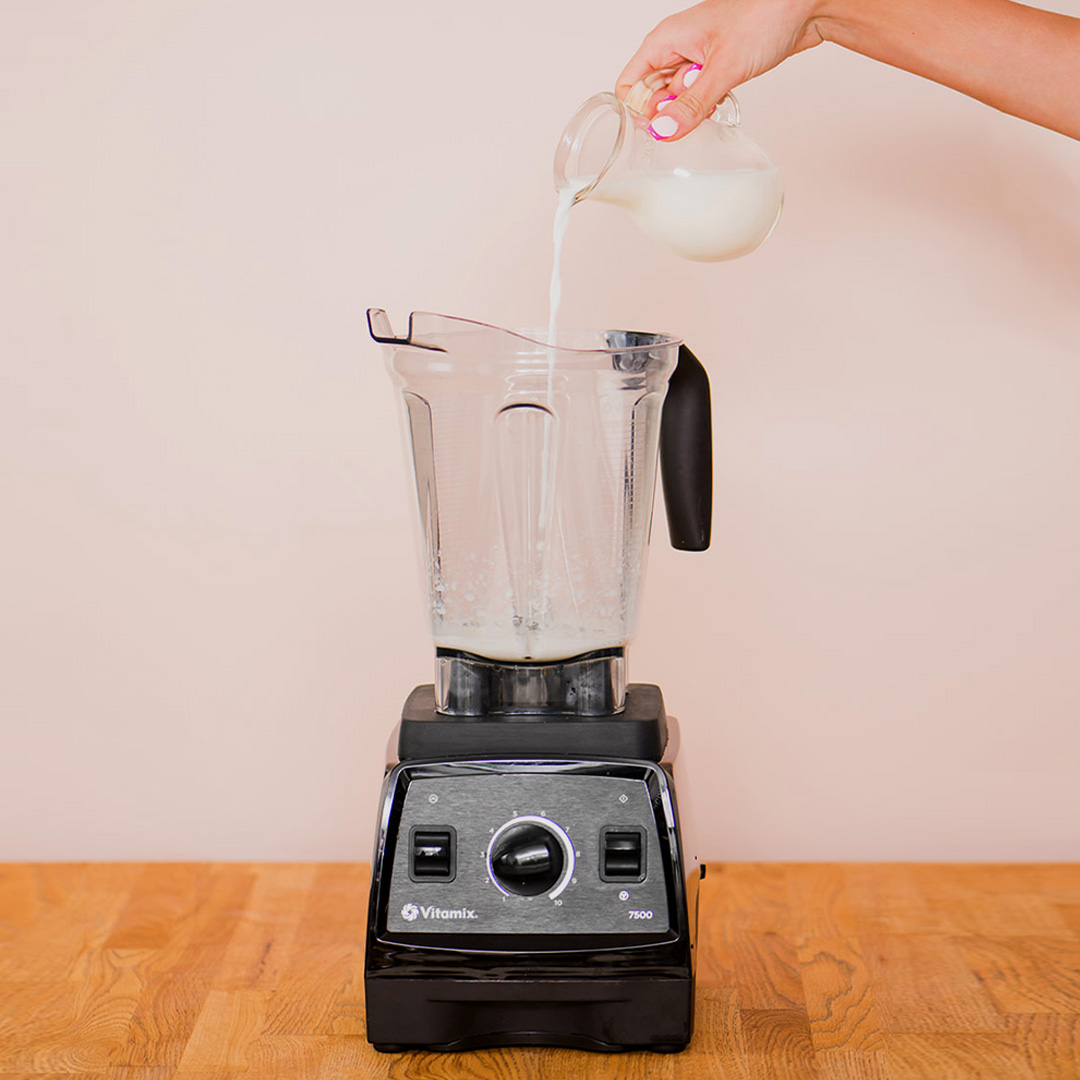 This next step is the most fun (in our humble opinion) because this is where the magic happens… It's time to add Trendi's Ingredients to your Perfect Smoothie. With four delicious flavours, there is something for everyone!
If you're feeling like you're in the mood for a sunny vacation, try out our Mango Tango or Groovy Guava and transport yourself to a tropical paradise – these flavours will see you laying under palm trees with the waves crashing next to you in no time.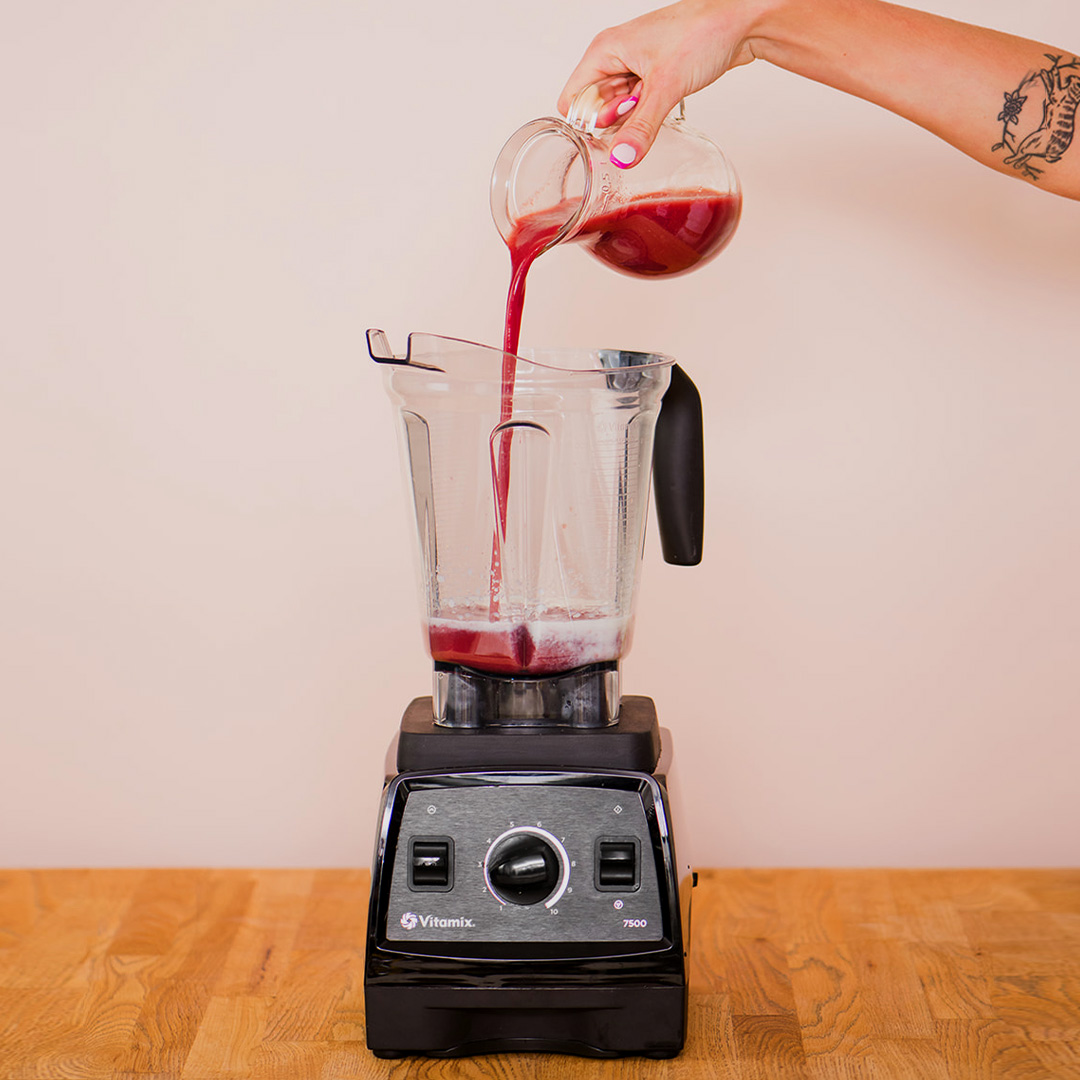 Not so much of a beach person? Don't worry. Go for Berry Breeze or Strawburst to get that kick of deliciousness that makes you feel like you're in a field of berries with the fresh and sweet air blowing.
Trendi Ingredient Blend Puree:
Berry Breeze
Mango Tango
Groovy Guava
Strawburst
Next, add in some fats and/or protein of your choice. We love adding nuts and seeds with tofu or yogurt to get the perfect creamy consistency while packing in the protein and nutrients. 
Fat & Protein Suggestions:
Chia

Flax 

Almonds

Tofu

Yogurt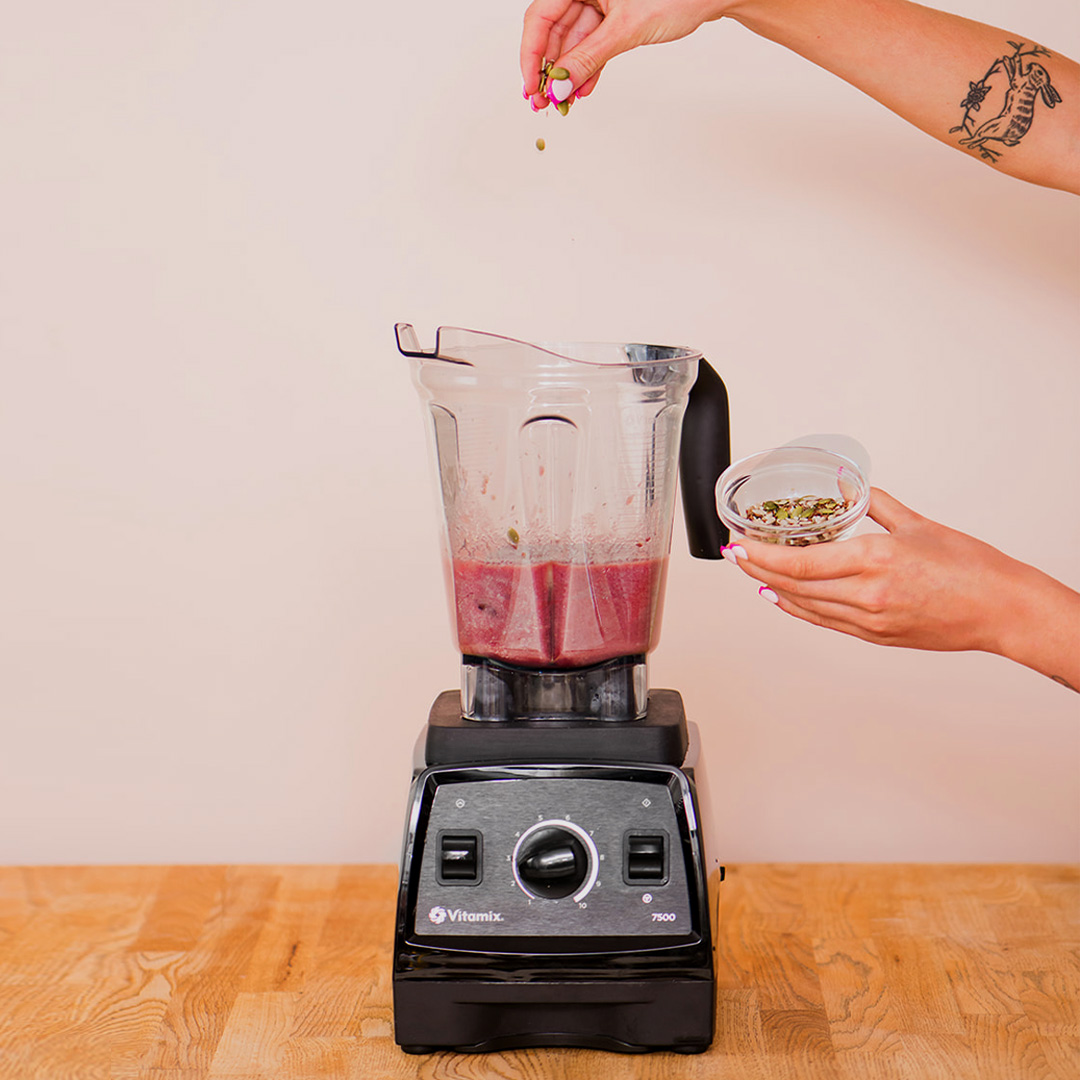 To achieve the highest level of perfection a smoothie can reach, we recommend adding a finishing touch or two. Need some inspiration? Try garnishing your creation with some mint or basil to bring in the freshness, some turmeric or ginger to give it a kick or use Trendi's Powders to add another level of explosive flavour!
Finishing Touch and Topping Suggestions:
Basil

Mint

Vanilla

Ginger

Turmeric

Espresso

Cocoa

Trendi Powder Blends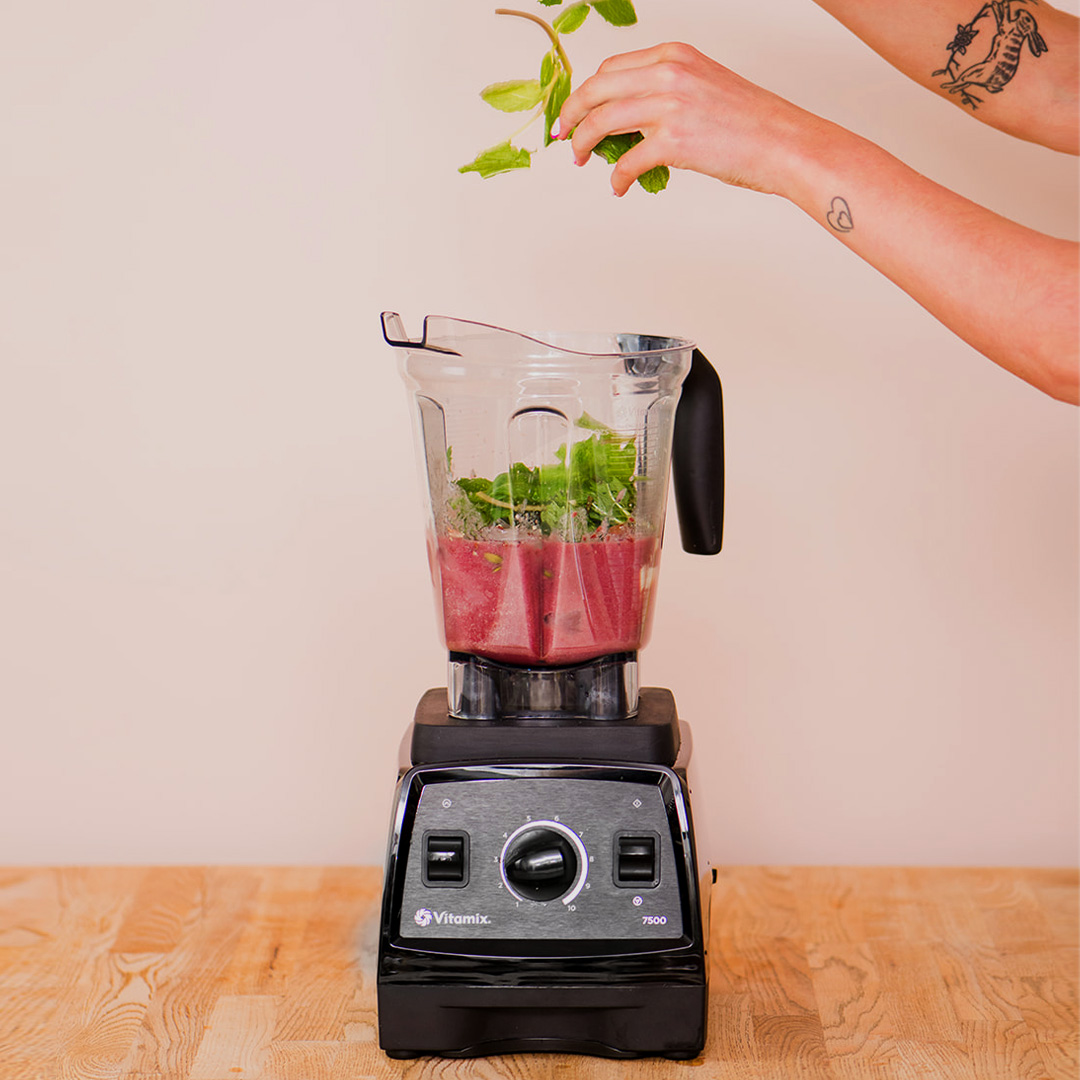 Now that you know what to do, get out there and make your Perfect Smoothie. For more recipe ideas and inspiration of what's possible with Trendi's rescued ingredients, speak with one of our culinary experts: hello@trendi.com
Happy Sipping!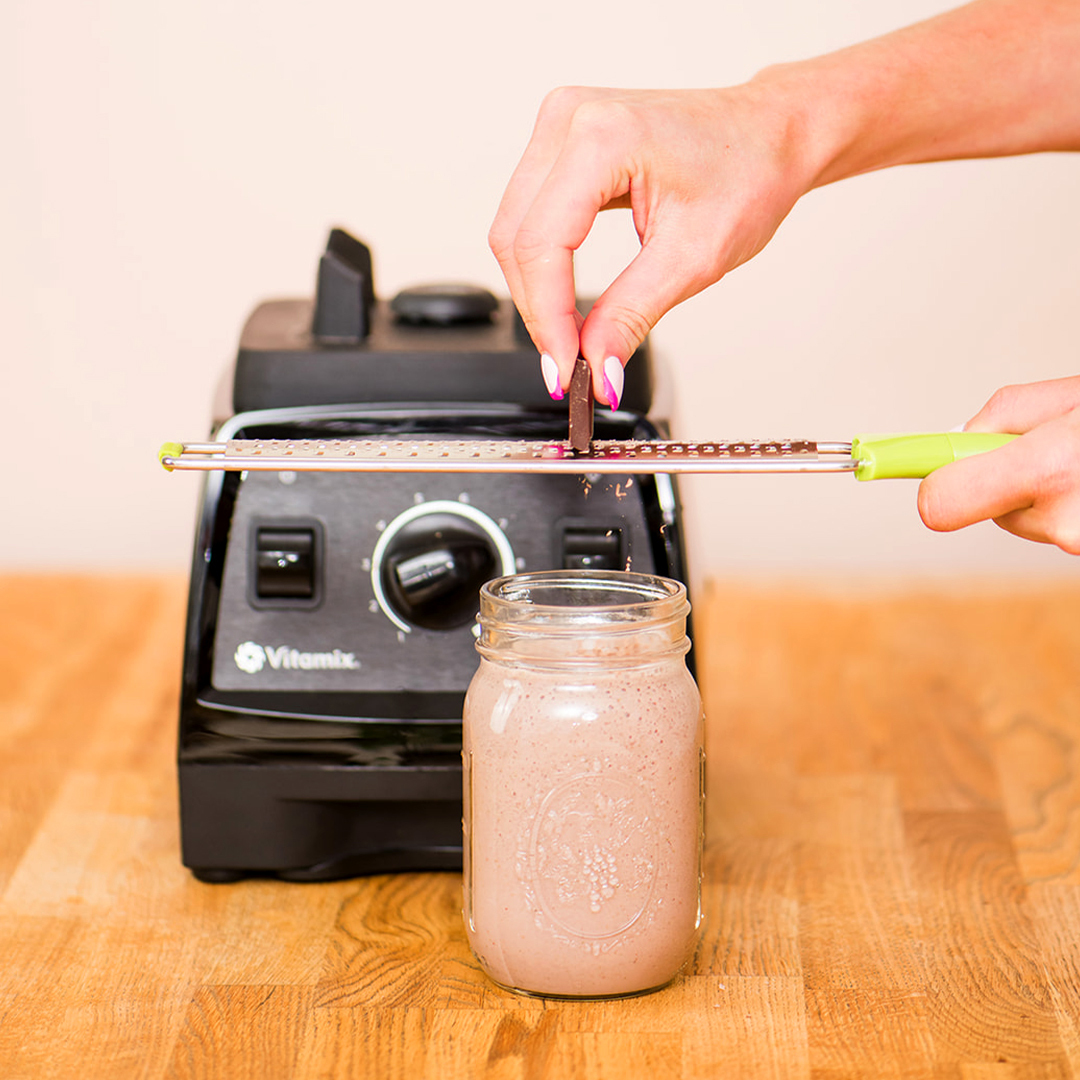 Article written by:
Chloe Almeida, Marketing Coordinator
Chloe has always been interested in the "how" and "why" that create our social, cultural, and physical environment. With a background in health sciences, she is committed to spreading awareness and solving issues that affect public health and wellness.