It is true food waste can be stopped both at home and on the farm but there are times where it is almost impossible, if not extremely difficult, to overcome the cause of food loss at the farm level.
Unpredictable climate changes and market fluctuations make it nearly impossible for farmers to stay on the hamster wheel of food demands. Once they get the crop equation right and the weather finally cooperates, the markets can easily say "that's so last year", or a pandemic can come out of nowhere and disrupt the supply chain.
Despite how frustrating this may be, there are things that can be done to mitigate waste, so that when natural disasters or market shifts happen, they don't add to an already substantial amount of food waste.
Whether it's tossing the brown bananas in the trash or baking the banana bread, we always have a choice. By collectively making better decisions, we can move the needle forward in the fight against food waste.
Here's a closer look at the impact of market fluctuations and climate change on food waste and some simple choices that can be taken to minimize the effects.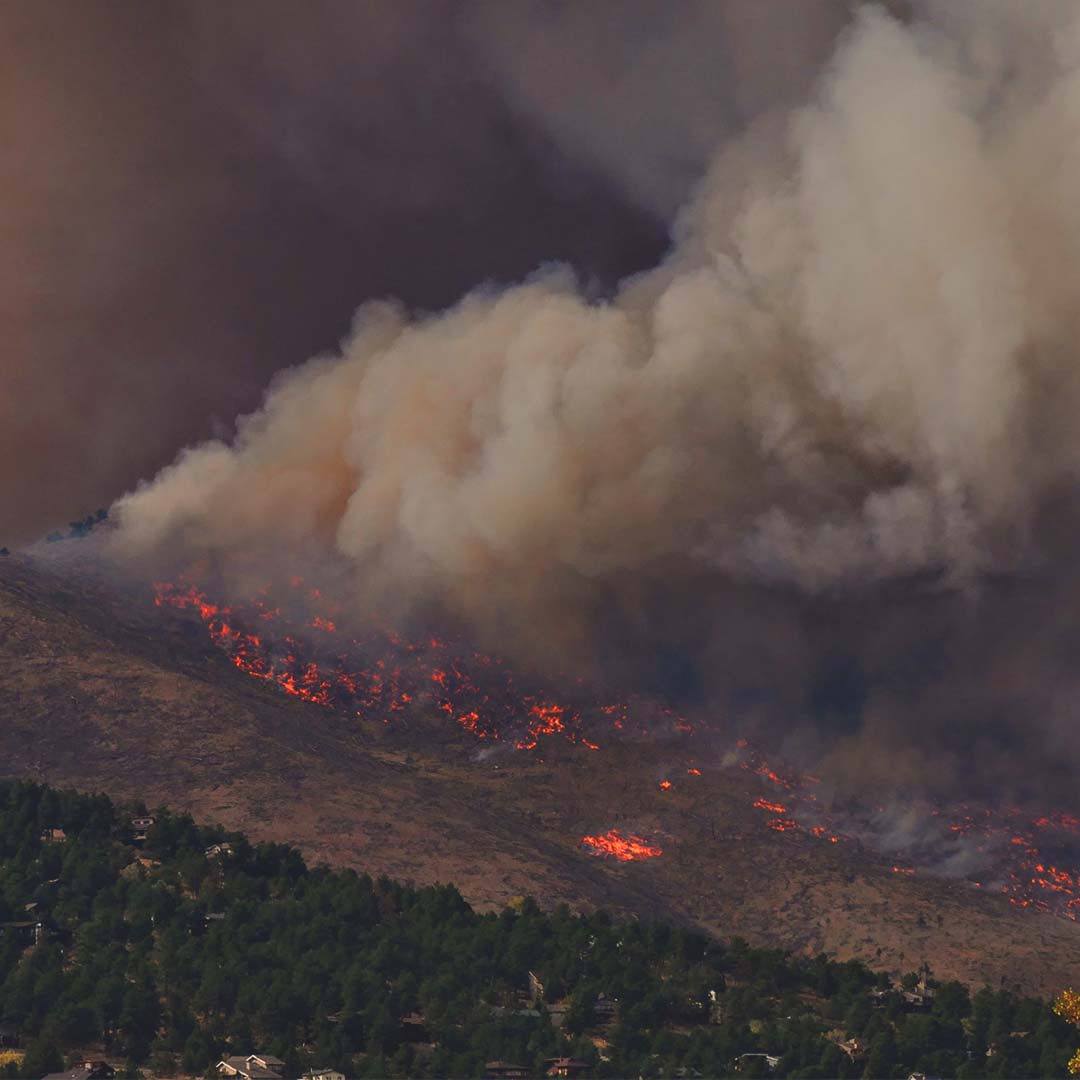 Climate Change Is Changing Agriculture
Once upon a time, farmers could rely on the Farmer's Almanac, some rich soil, and high-quality machinery to ensure a fruitful harvest. Today, extreme weather such as floods, fires, and draughts no longer allow farmers to rely on this equation.
Climate change impacts farming at every stage. Crop growth can be stunted with just a subtle combination of temperature and precipitation changes, and when these changes are more extreme crops fail to grow enough, if at all.
Just last fall, following the end of the wildfire season, BC experienced severe flooding in Abbotsford. Within two days, the city was submerged by an atmospheric river, a flow of humid air from the tropics, which dumped an entire month's worth of rain onto the city. The crops on many farms were destroyed and many of the farmers' livestock were killed, not to mention their barns, farming equipment, and homes decimated. This affected the well-being of many farmers and their families.
Abbotsford is the largest city in BC for agricultural land, accounting for 72% of the city. This disaster greatly affected the area and its surrounding communities food supply.
Not only did this devastate the farmland, but it also destroyed parts of Highway 8, the Coquihalla, Highway 1, and the Malahat (to name a few) and destabilized supply chains across the entire country due to consequential landslides. This temporarily left much of Canada without wheat and canola, creating larger food insecurity that already exists in 1 in 8 Canadian households.
If that wasn't enough, the wheat supply chain was already struggling after Canada's prairies were hit hard by a summertime drought. Extreme dry weather caused severe shortages of durum wheat (pasta wheat), causing prices to increase by 90-100%. Russia and the US also experienced drought which increased global pasta prices for consumers as well, again contributing to worldwide food insecurity.
This just shows how fragile our food system is both at the farm level and consumer level. One bad season could result in tonnes of lost food and millions of food insecure homes. Farmers work their hardest but they can't keep up if we go on like this.
Could these floods have been avoided? There's no way to know for sure, however, maybe some of the fallout and pressure could have been alleviated if there were better systems in place.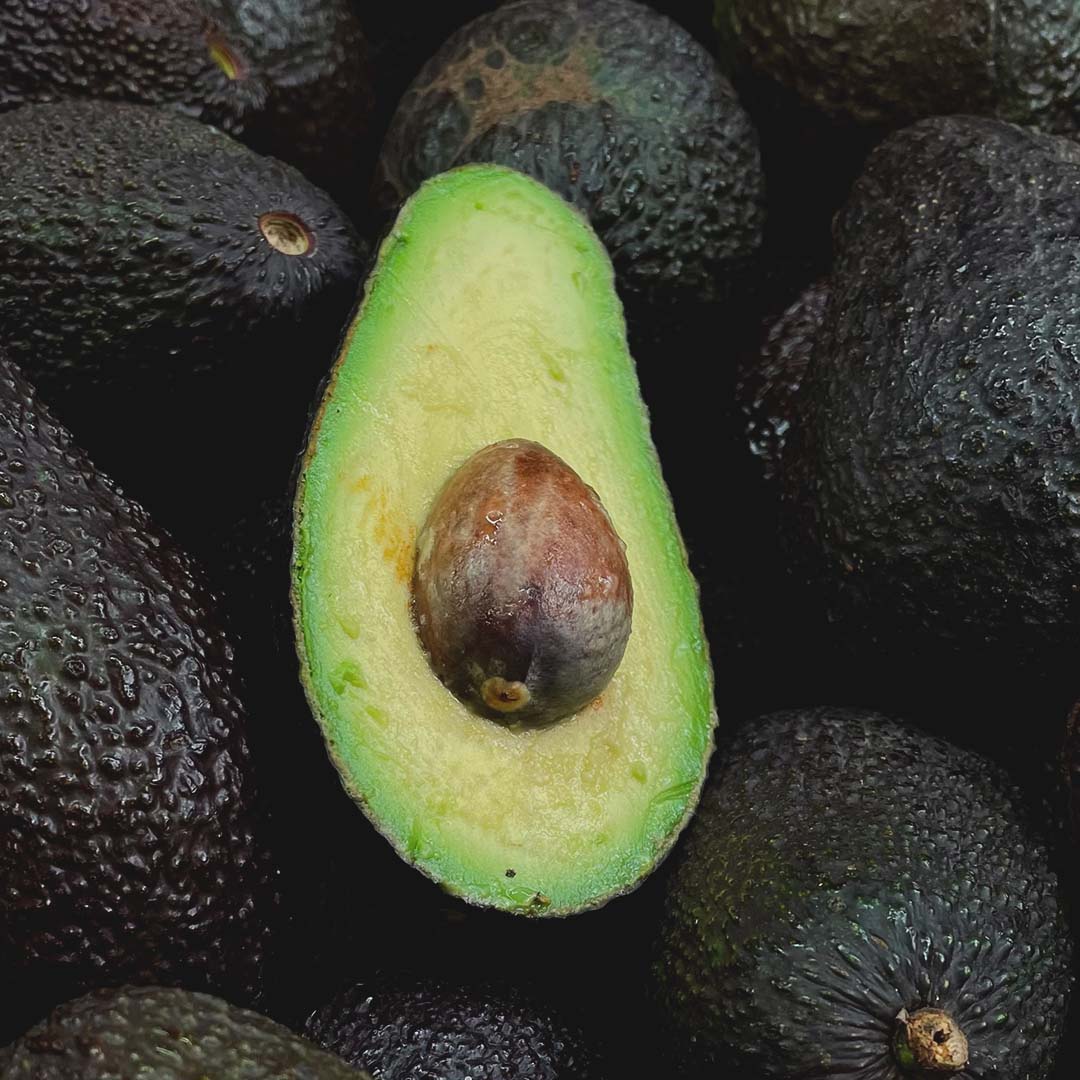 Market Fluctuations And The Fruit Du Jour
The food industry is just as susceptible to trends as fashion and technology. Trendy foods like avocados can become so desirable that they are overproduced. As food trends fluctuate, so do market prices, making food supply more sensitive to market fluctuations.
While some seasons show a return on investment, others don't, especially when the market changes again and prices drop. When this happens, farmers will offset the cost the following year by planting more crops, hoping for a more successful turnaround next time.
Since trends are not sustainable by nature, there is an inevitable drop after the initial hype peaks and dies down. Again, like avocados and the thousands of pounds of unsold product that was recently dumped into landfills. Just last week in Australia, farmers were left with no choice but to depose of premium and class one avocados because of an oversupply. Typically, avocado farmers ship off their surplus fruit to a processing plant, where they are then turned into guacamole or other products. However, the facilities were full and farmers had to rely on landfills to decompose the produce. The country is also experiencing a slump in demand for the fruit, which has sent the prices plummeting. Avocado popularity has grown so quickly, that oversupply and waste are inevitable.
So next time you hear hype about a food trend or viral recipe, think about participating intentionally. Can you wait until the trend dies down? Have you noticed the key ingredients are barely stocked on shelves? If you take a minute to look at the big picture you can see how your choices add up, and you can either add pressure or bring relief to the stress of an already fragile supply chain.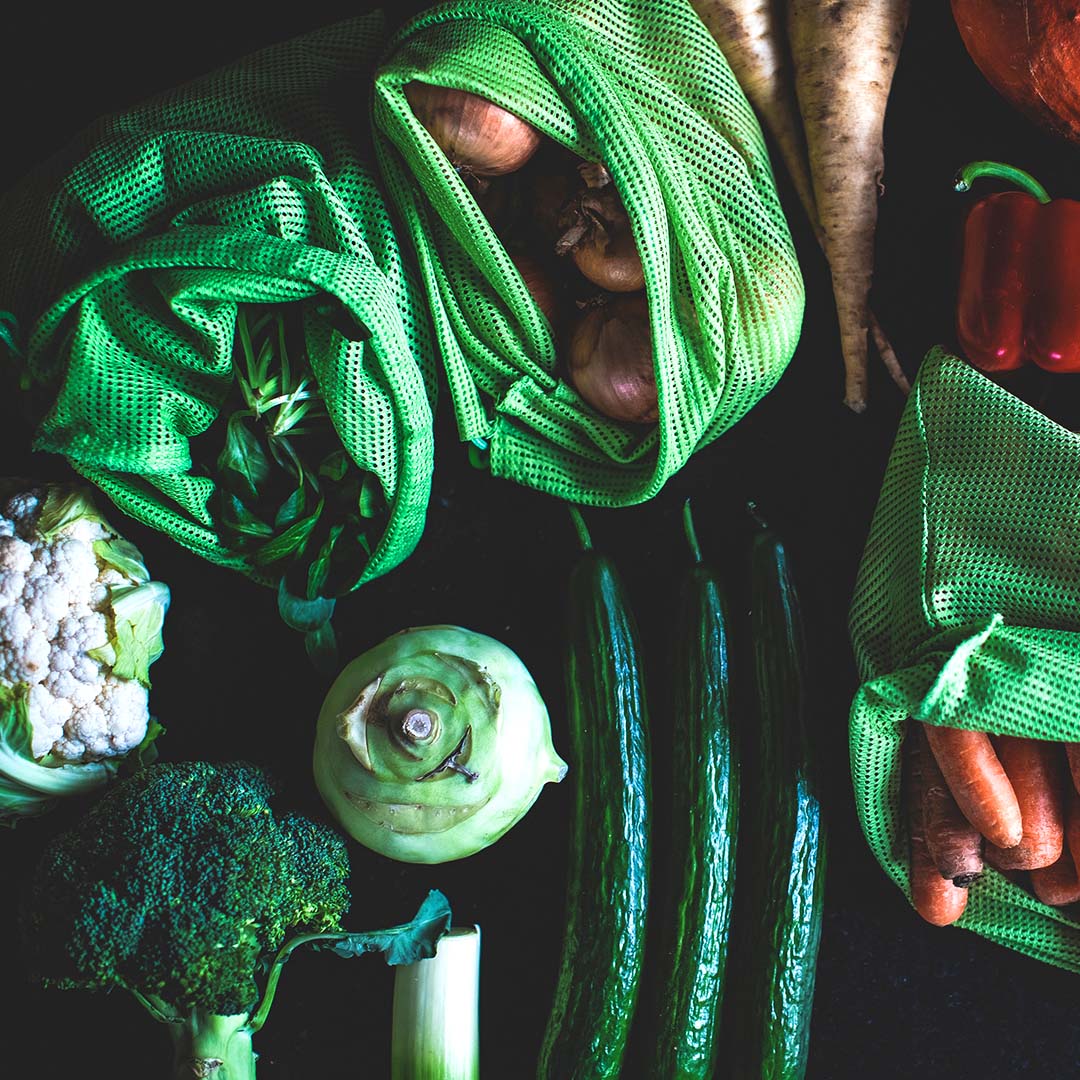 Taking individual measures to reduce our food waste can help lessen the blow to farmers' pockets when unexpected things happen. Buying what we need and not buying into every trend adds up and can relieve some of the pressure on the system as well as prevent avoidable waste. However, farmers have to consider these unpredictable large-scale global issues during production, which is unfair given how hard they work to feed the world.
By mitigating waste through lifestyle choices at the consumer level, and more efficient practices at the farm and industry level we can reduce avoidable food waste, save the fruits of our labour for rainy days, and relieve the pressure off of farmers when the weather or markets get hairy.
We can all do our part to waste less food by shopping intentionally (vs. trendy), and giving farmers more support to reduce their food loss in areas where we can have more control. Want to take action at home? Get started with us and Take The Pledge to Stop Food Waste. There is always a way to reduce waste, be it food, fuel, or energy. The key is to look at our current choices and available technology and see how we can do better.
Article written by:
Erika Altomare, Copywriter
Erika is a passionate wellness, food, and lifestyle writer who appreciates the little things and always asks questions about the big ones.