These days, we all want to "be the change we want to see in the world". But no matter how much we bring our reusable mugs to Starbucks or ban turtle killing plastic straws, these individual actions can only achieve so much. This is especially true when it comes to complex systems like the food supply chain. By working together, we can snowball our efforts and foster a movement that is greater than the sum of its parts.
Food security and resilience have become hot issues because of growing supply chain pressures and food shortages. As we know from countless articles about the state of affairs, Canada is failing to keep up with our global social and environmental needs for progress.
We need to: 
Step up our climate change mitigation and adaptation.

Boost Canadian innovation, exports, and internal competitiveness.

Create jobs that pay a living wage and give people a sense of purpose and dignity at the end of the day.

Support a connected or "joined up" food-system instead of operating in silos.

Feed our population no matter which remote corner of Canada they're in.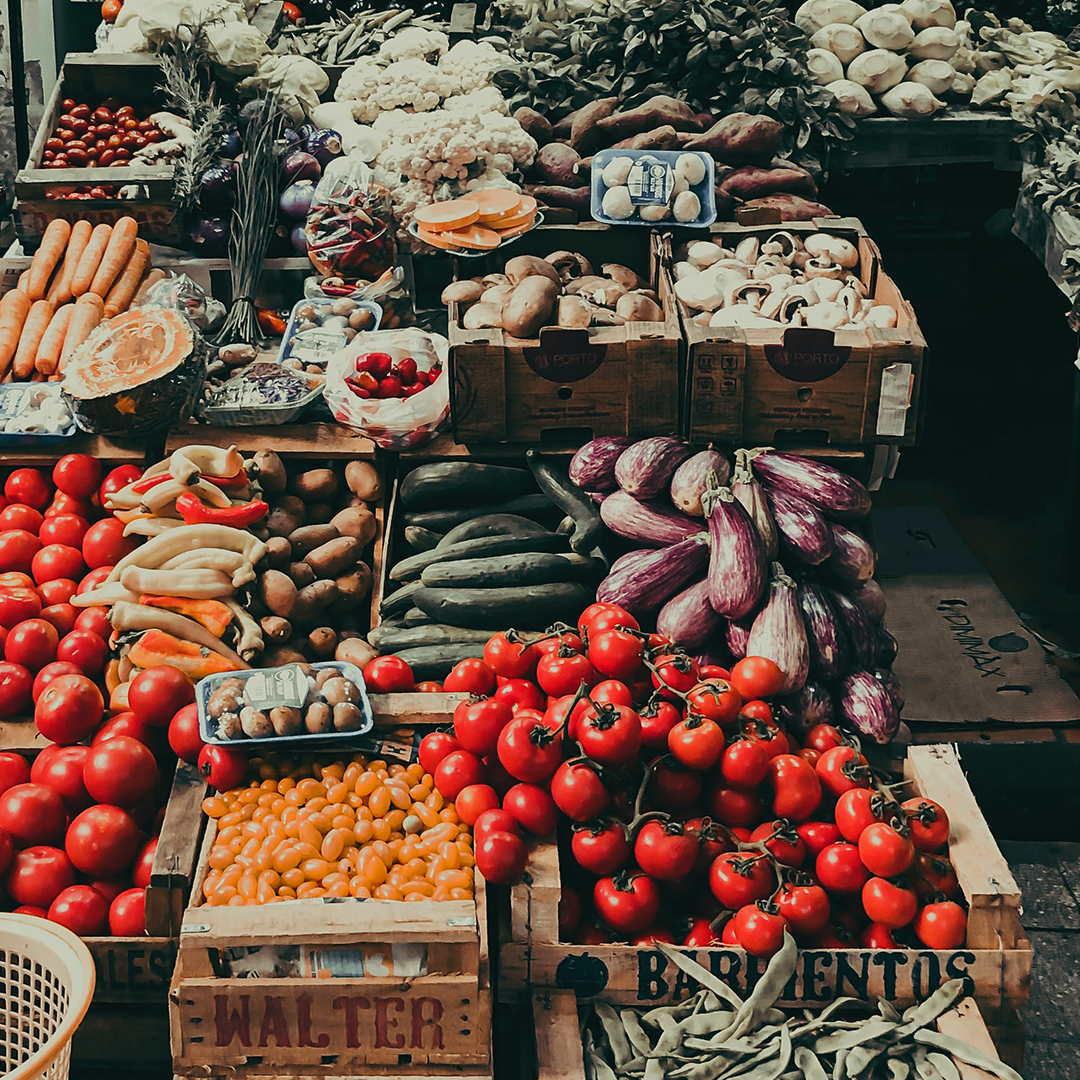 What's wrong with our current food system?
The central issue is that the food supply chain is disconnected and players within the food supply chain have competing priorities.  Decision-makers are at odds with each other and the power rests high up the supply chain, far removed from what happens on the ground at the farm. We all know the story – this is the tension between quality and quantity which leads to overproduction and ultimately waste.
It's tempting for governments to take a "band-aid" approach when dealing with complex policy problems like food security. In practice, band-aid solutions respond to the symptoms of an issue and although they may be a good temporary fix, the underlying problems continue ballooning. Instead, we should be addressing the fractures in our food system at the root.
In 2019, the Government of Canada took a step in the right direction by introducing the first ever Food Policy for Canada: a path that the government has outlined to deal with food scarcity and unsustainability. This policy aims to tackle the problem from four angles:
Increase access to affordable, nutritious, and safe food.

Increase Canadians' ability to make healthy and safe food choices. 

Increase long-term food supply using environmentally sustainable practices. 

Enable farmers and processors to be more adaptable and boost our home-grown food supply.
Sounds great… but who's paying? The reality is that things aren't so black and white. Huge amounts of funding go into the food supply chain each year. Some of these funds include: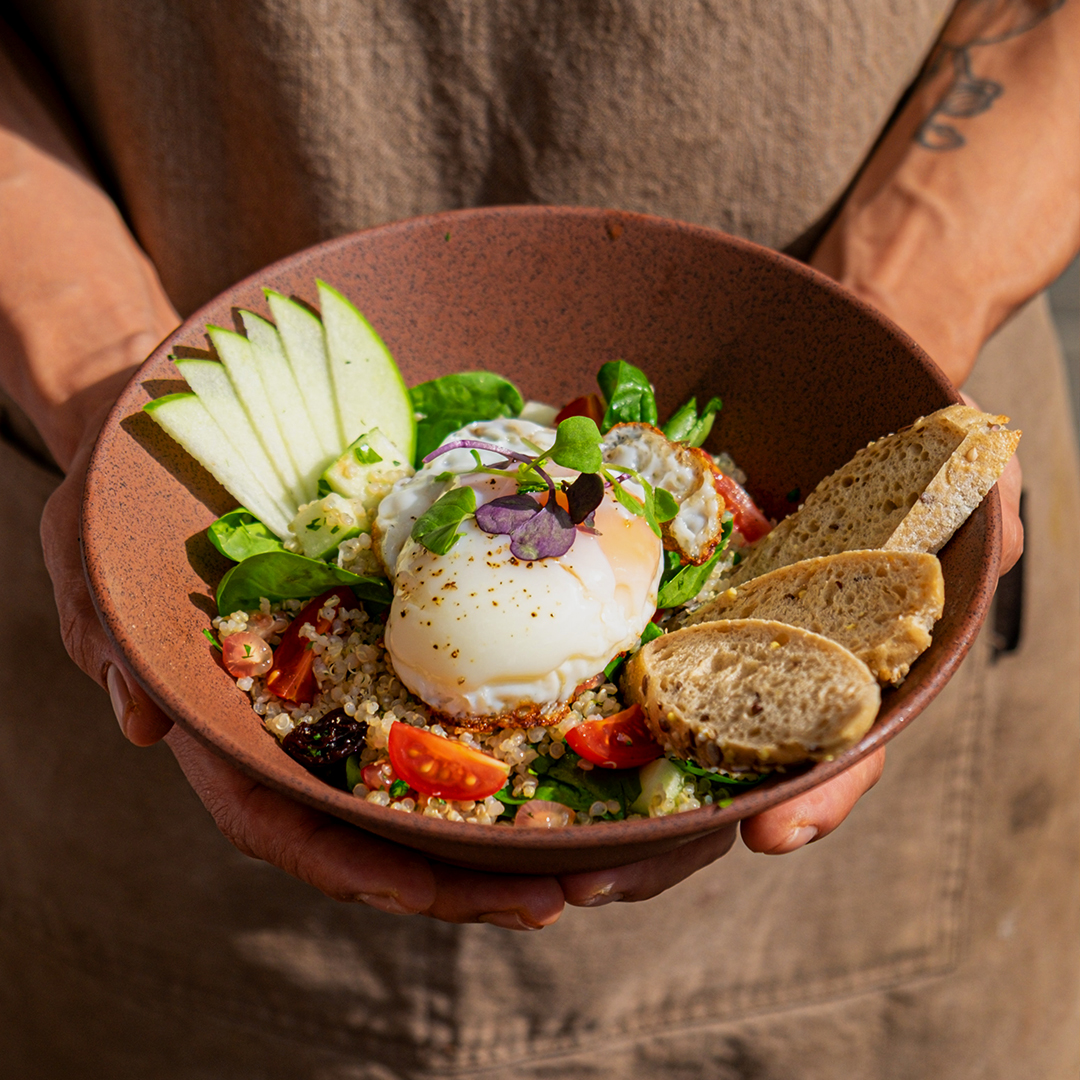 Here's where Trendi comes in. Our solutions are designed around a systems approach and literally go to the source, making Trendi an ideal partner for governments. We take it one step further by ensuring that our solutions improve the triple bottom line of our partners:  on top of maximizing profits, we deliver positive social and environmental benefits.
Instead of focusing on election cycles and getting bogged down by bureaucratic inertia, Trendi is impact-driven and focused on transforming waste to worth. Our passionate team of misfits pushes us to be agile and keep committed to our mission to reduce food waste. 
Instead of politics, Trendi's focus is on transforming waste to worth. This sets us up for success in delivering on the new Food Policy for Canada. Here's how we measure up:
Trendi increases the supply of nutrient-dense food by saving otherwise wasted foods, increasing their shelf-life and availability. (Making it easier to access and distribute for a longer period of time)

Through our public information and marketing campaigns, Trendi helps demystify what is going on in the food supply chain around us and give Canadians the tools to make informed choices that are good for them and the planet.

Trendi's solutions give players throughout the food supply chain cost-effective opportunities to do the right thing for the planet and their families.

Trendi gives farmers and processors the tools to make the best use of what they produce and help them adapt to the uncertain environmental, social, and economic conditions we live in.
Recognizing that heaps of money are already being spent –  it's worth calling on the government to spend it in a way that is responsible, impact-driven, promotes made-in-Canada solutions, and makes sure that benefits are experienced by communities and people across the country.
This is a huge call and the only way to meaningfully take action is by providing viable alternatives. At Trendi – that's the business we're in. Come work with us and let's create the world that we all want to live in.
Article written by:
Daniella Prandoczky, Grants and Opportunity Specialist
Daniella is a policy wonk with a background in sociology and philosophy. Driven by curiosity, she is always asking why, how, and can I help?