Food waste and its long list of environmental and social repercussions are alarmingly prevalent along the supply chain. From farmers, to consumers, to rural communities – food waste impacts us all.
This is why at Trendi, we strive to offer solutions, equipping the food industry with tools to combat this urgent crisis. In this fight against food waste, we must recognize we are operating and living on unceded ancestral lands of Indigenous communities. We are dedicated to understanding how we can avoid compounding the damage done by colonization.
Food comes from the land and since it's our mission to stop food waste at the source, it is only right that we advocate for the land alongside Indigenous peoples. As allies, it is critical that we advocate for cultural continuity: the connection between people and their culture. One important element of Indigenous peoples reclaiming their traditional practices and values is food sovereignty.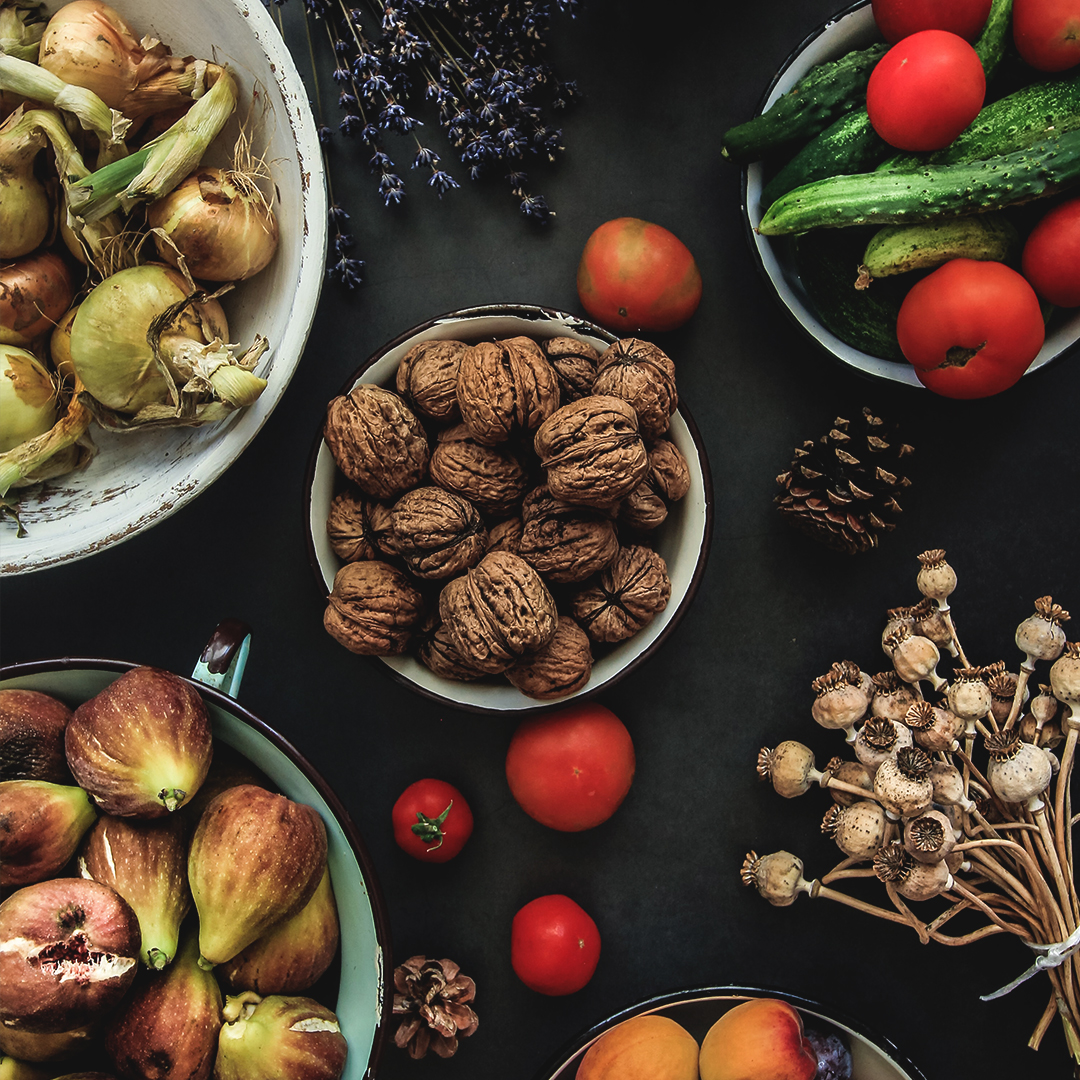 What is Food Sovereignty?
People should be able to make their own decisions about the food they consume, from how it's grown and harvested to how it ends up on their plates. This is the essence of food sovereignty. The global food sovereignty movement reconnects people with culturally important foods and helps them maintain or reclaim traditional harvesting sites.
Food sovereignty is  key  in preserving and revitalising First Nations and Indigenous cultures: the movement empowers communities in passing down generations of land-based knowledge and traditional sustainability practices.
Food sovereignty provides a platform for more equitable policy-making and advocacy. Unlike food security (a measure of the supply or availability of healthy foods), food sovereignty is a grassroots movement that seeks to give communities autonomy and sovereignty over the food they produce and consume. Without this agency, Indigenous peoples cannot freely govern their land, their waters, and their resources. To act freely is to be democratic – right down to a person's decisions about their food.
Local Change-Makers Are Practicing Food Sovereignty
Indigenous women across Northern Canada play an integral role in the food sovereignty movement. These women are incredible change-makers at the forefront of their communities.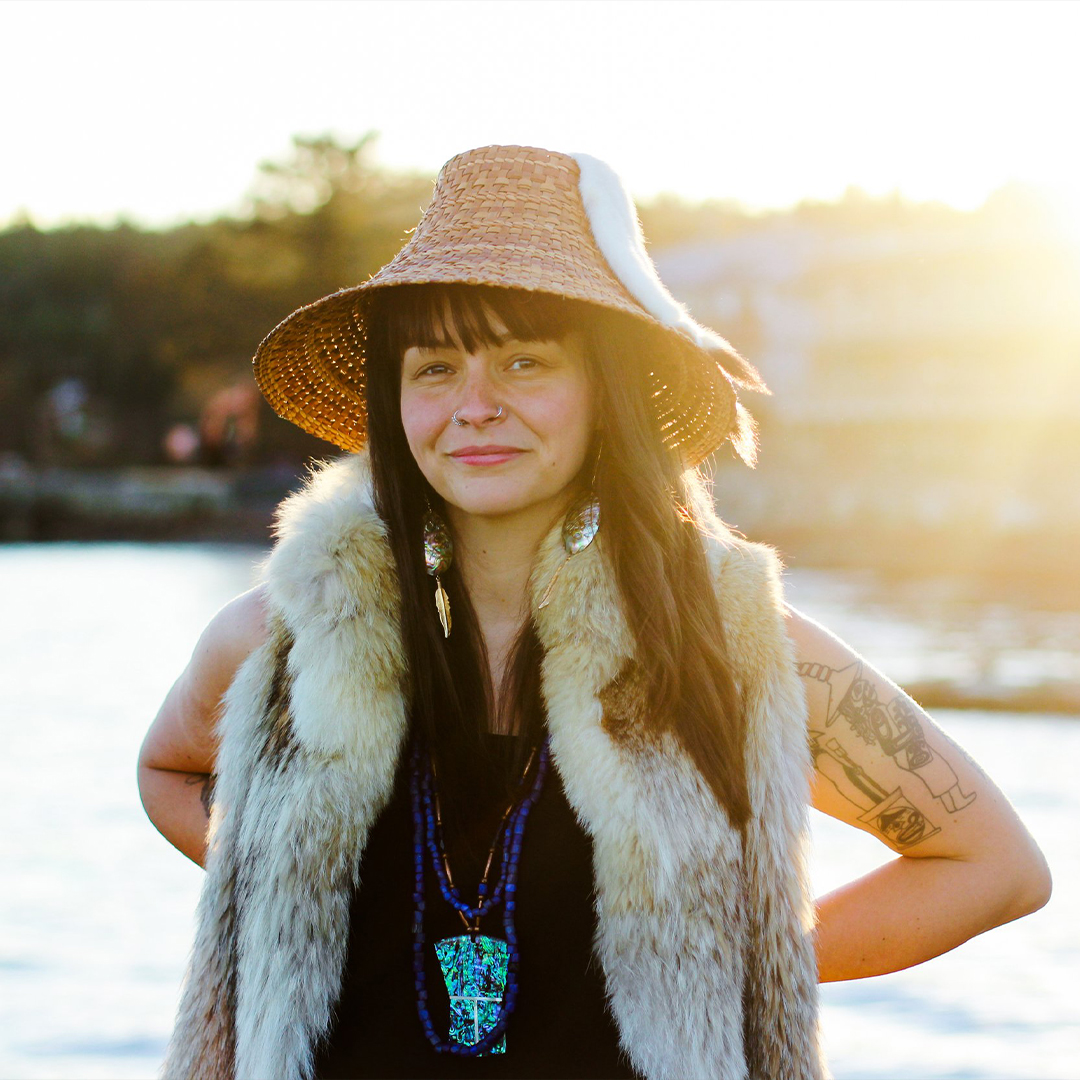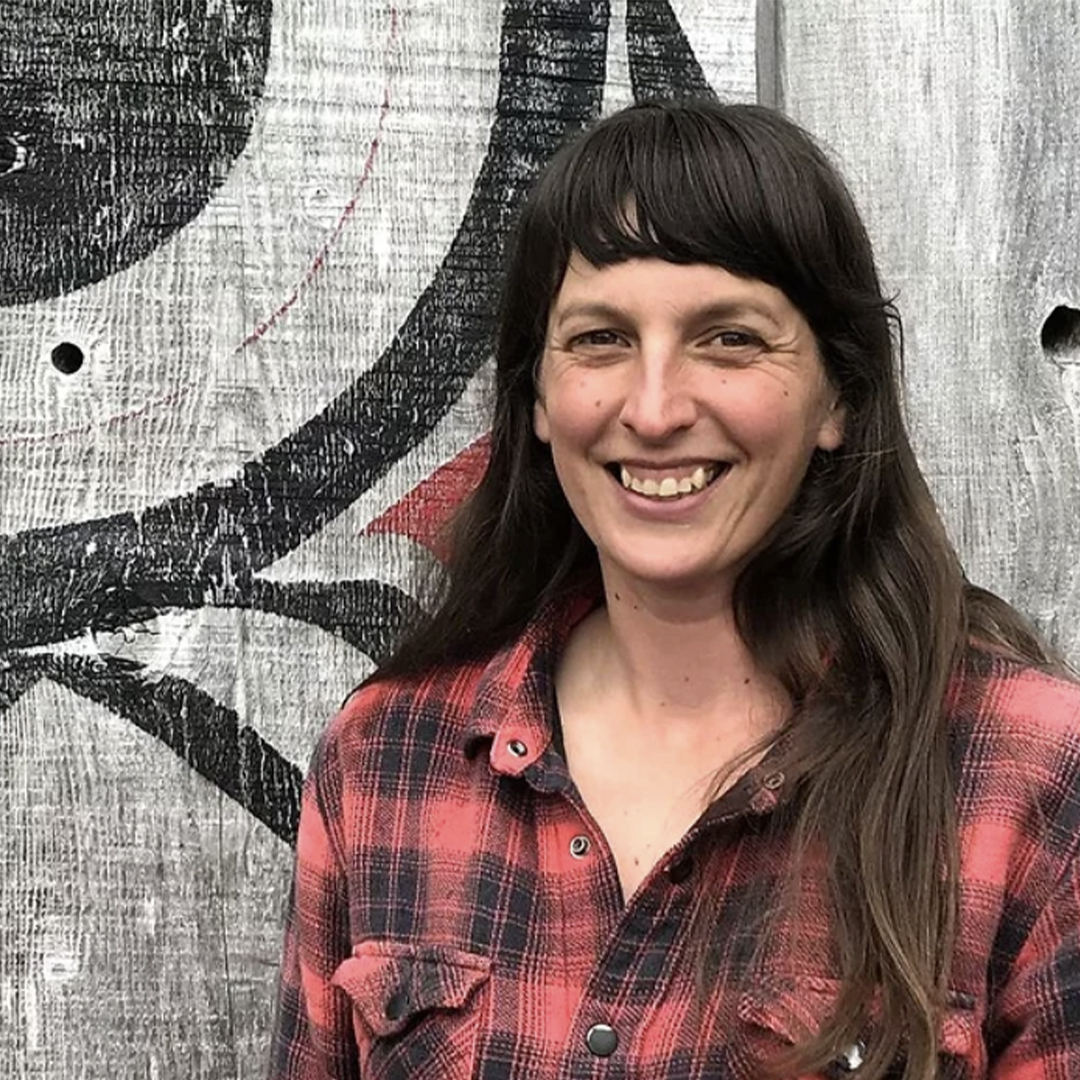 Johanna Gordan-Walker, an award winning educator, runs the Supporting Emerging Aboriginal Stewards (SEAS) program for students in the Great Bear Rainforest.
Photo Source: https://www.qqsprojects.org/our-team
'Cúagilákv (Jess Housty), a self-described "mother, writer, and land-based educator" living in Bella Bella, BC is an exceptional leader and one of many women engaging the Heiltsuk community in food sovereignty and gardening. She leads forest hikes teaching youth to identify harvesting plants, incorporating as much traditional Haíɫzaqvla language as possible. Oral traditions are so vital to Indigenous food sovereignty because they enable the sharing of knowledge, history, and cultural lessons.
In the Great Bear Rainforest, award-winning educator Johanna Gordan-Walker runs an emerging youth stewards program where she stresses "the importance of linking education to community and place". Her approach flows from traditional learning through the land and storytelling. Indigenous storytelling is a powerful tool for education because it's guided by "spiralic temporality": an Indigenous experience of time. This insightful perspective acknowledges peoples' relationship to the seasonal cycles of the land, and their responsibility to future generations. It combines past, present, and future into one. Strengthening the bond between ancestors and descendants, and between youth and elders.
Back to Jess Housty. She serves on the Heiltsuk elected tribal council, leading a range of policy efforts (is there anything this woman can't do?!). Housty explains that the Heiltsuk Oceans Act, the first legislation formed under the Heiltsuk constitution, entrenches the Nation's responsibility to respect their ocean relatives and the water ecosystems. Housty emphasizes that people working in Bella Bella must ensure their actions align with the community's values and law. And so they should.
Communities have the right to protect their shared values to maintain a certain standard of behaviour. Just look at how Quebec fights to ensure their culture lives on. So, why shouldn't Indigenous peoples do the same? It's their land after all.
We at Trendi advocate for Indigenous women and the vast network of innovators creating better food systems for the people and for our planet. Food waste impacts us all, so we need to learn from one another. Indigenous peoples should be front and center in food waste conversations, otherwise, we ignore millennia of established practice for no good reason.
Article written by:
Shania Bakhtiani, Impact Researcher
Shania is passionate about the ways sustainable innovation and advocacy help improve the future of communities and our planet. With a background in market analysis and publications, she is committed to exploring practical solutions through research, analysis, and outreach.