Introducing Trendi's Groovy Guava Hot Sauce – a delicious and sustainable twist on a classic hot sauce recipe! Made with our Groovy Guava Puree, the flavours of guava, papaya, soursop, apple, lemon, ginger and jalapenos or chipotle peppers (your choice!), this sauce will add a fresh and unique kick to any dish. So whether you're a fan of spicy foods or simply looking for a new way to spice up your meals, Trendi's Groovy Guava Hot Sauce is the perfect choice for those who want to indulge in a delicious and sustainable culinary experience.
Homemade hot sauce is traditionally made with vinegar and hot pepper – the recipe hasn't changed for a hundred of years.
Using our rescued fruits and vegetables blend in a hot sauce will expand flavours and the types of sauces that can be made. These blends will provide nutrients, vitamins and minerals that a hot sauce would not otherwise have. 
Feel free to get creative and use our other blend variations as well. They will work well with most varieties of hot peppers to create a spicy sauce that can be used to finish any dish.
10 jalapenos or chipotle peppers
2 cloves garlic (smashed)
2 cups Trendi's Groovy Guava Puree Blend
2 cups apple cider vinegar
1 Tbsp pomegranate molasses
1 Tsp honey
1 Lime (juice and zest)
1 Ginger (small, grated)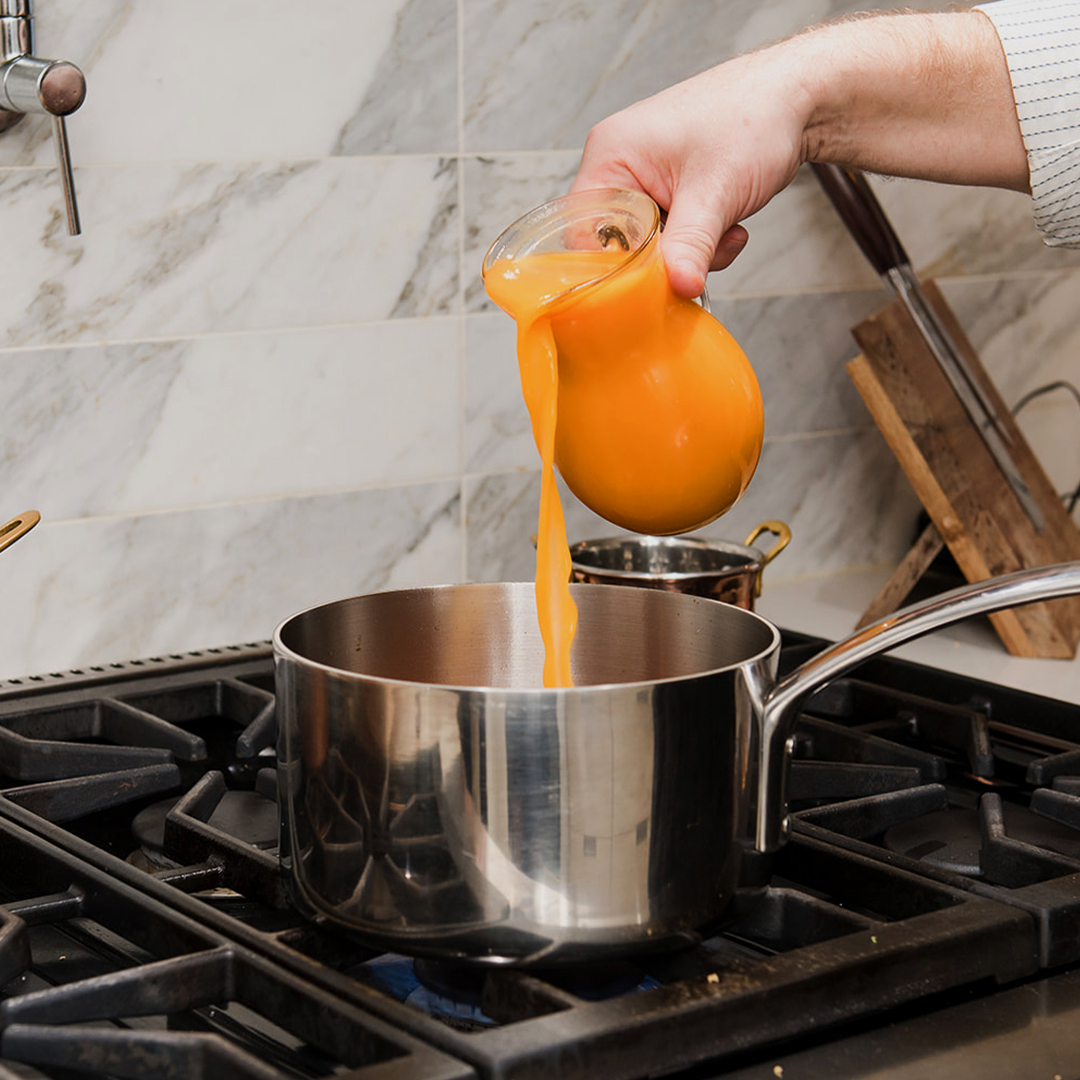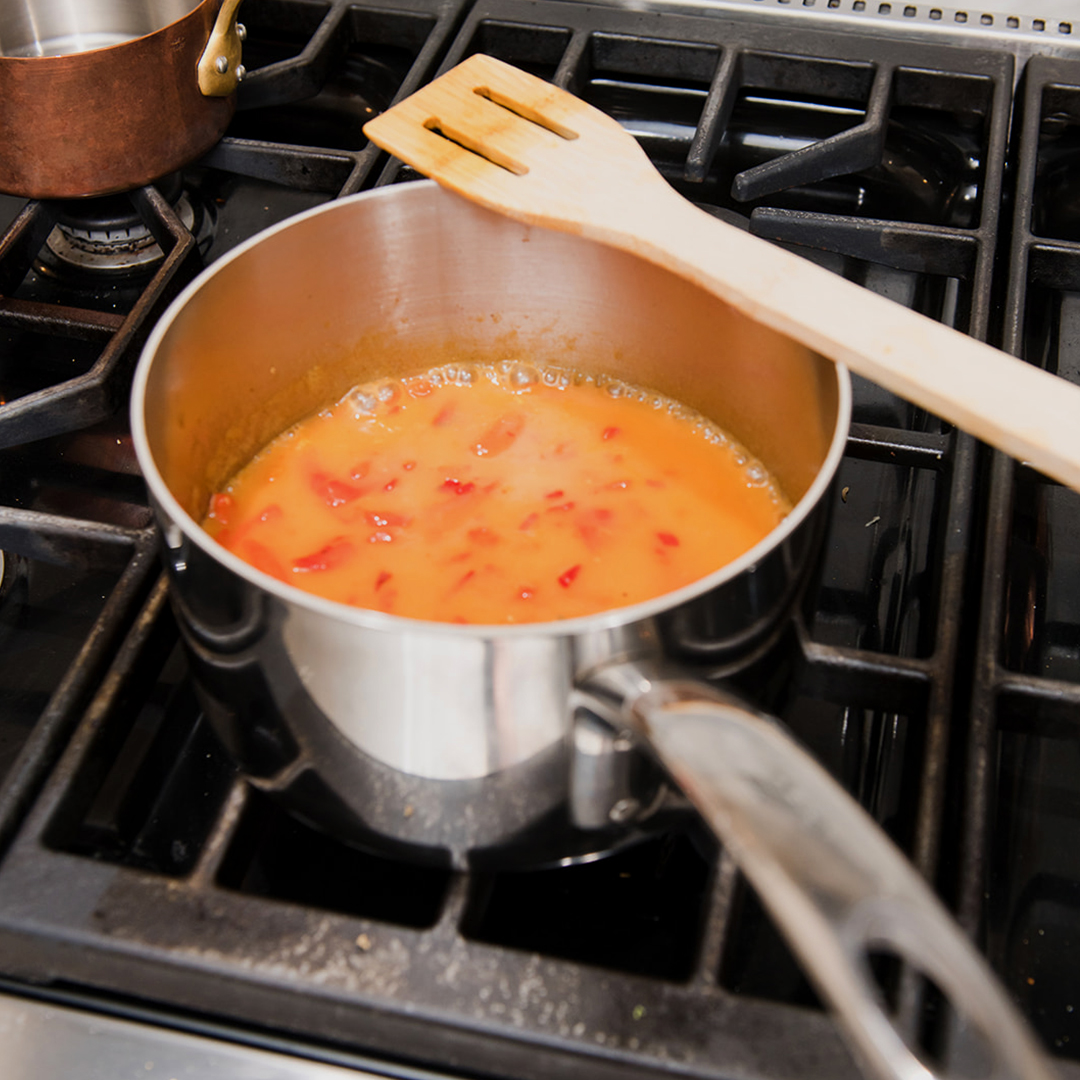 Remove any stems and rough dice the hot peppers. 

Add to a saucepan, along with the Groovy Guava Puree, vinegar, and pomegranate Molasses. 

Slowly bring to a simmer and cook for 20 minutes (if it gets too thick, add a splash of water)

Remove from heat and allow to cool for 1 minute.

Place in a blender and add honey and lime juice (Zest) 

Puree until the required consistency.
Store in a clear glass container with a lid and in the fridge. This hot sauce will last for approx. 4 weeks in the refrigerator.