We are so thrilled to announce our Chief Culinary Innovation Officer, Christine Couvelier, is now Trendi's President! Known as our "Taste! Taste! Taste!" expert, Christine has been with Trendi since the beginning and even consulted with our co-founder Carissa when she had her juice company.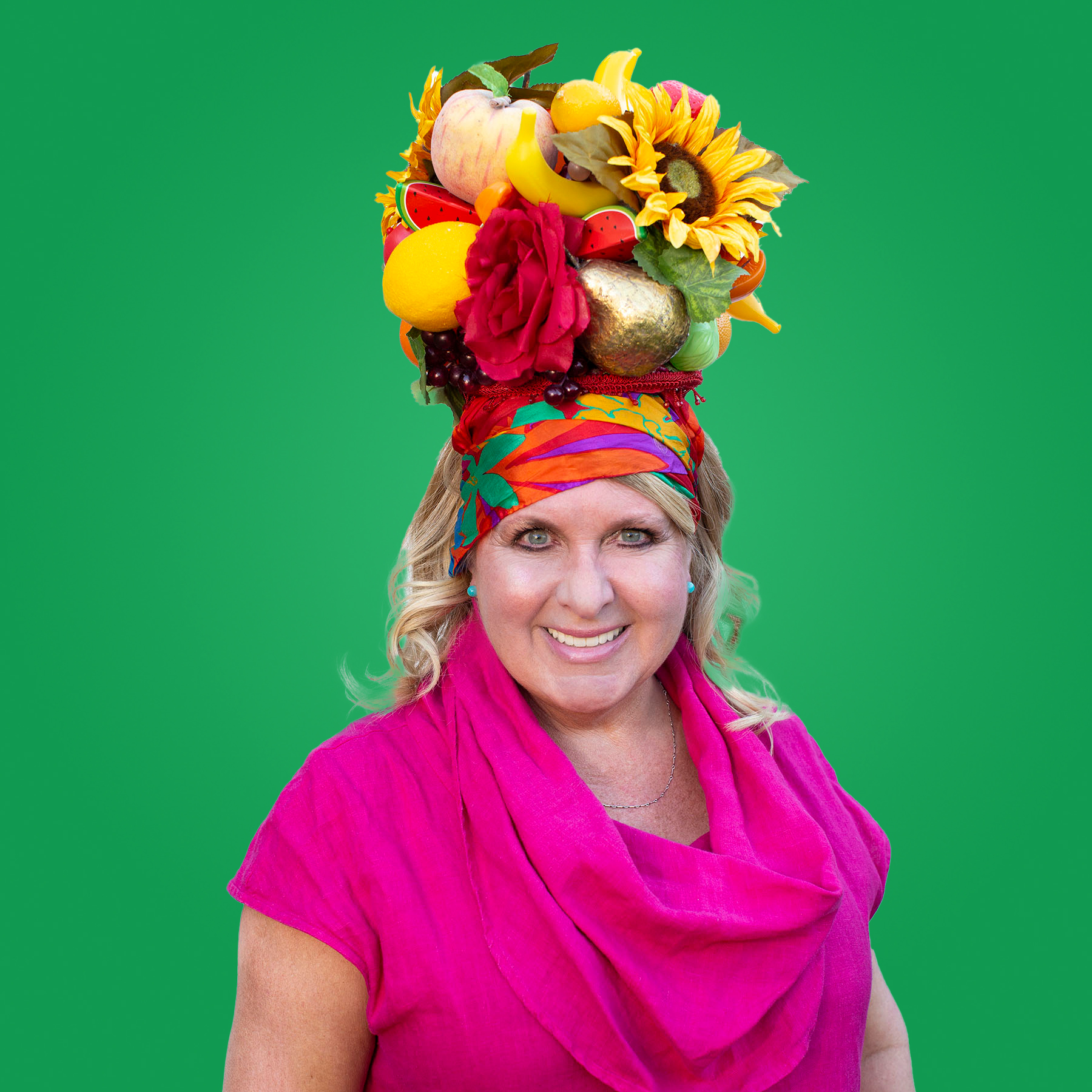 A bit about Christine – did you know she is a world-renowned executive chef, culinary executive, and global culinary trendologist? Over her career, Christine has always looked at "What's Possible?", searching for answers that generate innovative food products without waste.
She brings more than 40 years of experience to Trendi, some of which include: Executive Chef for President's Choice; Director of Culinary & Beverage and Executive Chef of Cara Operations; the Chair of The Chef School at George Brown College (Canada's largest culinary school); Director of Culinary Strategy at Maple Leaf Foods; and working on Global Innovation for Unilever. And, she has cooked for the Royal Family on many occasions! Her knowledge and commitment is invaluable, and we look forward to learning even more from her.
At Trendi, Christine is at the forefront of food product development, overseeing the ideation and formation of innovative products that eliminate food waste at the source. Driven by a passion to feed people and to create extraordinary solutions that improve the future of food, Christine's focus at Trendi is to connect farmers, manufacturers, food service operators, and gourmet and grocery retailers while building conversations around ideas for the future of food waste and the food industry.
Here are some words from Christine herself!
For over 40 years, I have been an Executive Chef and a Global Culinary Trendologist. This means I have been focused on the future of food. Trendi is focused on eliminating food waste at the source and stopping hunger.
This is the future of food! This is something the world is talking about .. and we are at the tipping point. We grow enough food in the world, but we do not have enough food to feed everyone in the world. 
As a Chef, I love to share food around a table .. and it hurts that we cannot do that.  As we talk to farmers, manufacturers, governments, gourmet & grocery retailers and consumers around the globe .. the conversation usually starts with, "Wow, Trendi is doing something really fabulous !"
As the President of Trendi, I know my culinary journey has brought me here, to work with this  incredibly talented, dedicated and passionate team and to make a difference in the future of food. 
Thank you, Christine, for all you do. We love your bubbly and happy deposition. Thanks for making food innovation fun at Trendi!