At the end of June, Trendi's very own Director of Partnerships, Curtis Wong, travelled to Switzerland to take part in the Swiss Tech Experience – a five day tour of all Switzerland has to offer in technology and beyond. Put on by Switzerland Global Enterprise and Switzerland Tourism, companies from around the world were invited to pitch their innovative technology solutions in order to win a spot in The Experience.
How did we get here? Trendi was chosen as the Canadian representative because of our innovation in the sustainable technology space, creating products that repurpose food waste into shelf-stable ingredients. There were representatives from four different countries with each showing innovation in different areas of technology, such as wearable medical technology, robotic packaging solutions and bionics. Originally, five countries were to take part in The Experience – France, India, Italy, Canada and the United States, but due to COVID-19 logistics the US representatives were unable to come. The representatives that did partake were paired with media personnel from their respective countries to capture every moment. Curtis was paired with James Matthews, a journalist local to Vancouver and contributor to the Van Tech Journal.
The philosophy behind Trendi travelled from Vancouver to Switzerland with Curtis. He shared how two different life experiences shared a common denominator, food waste, and how they came together to create Trendi. The overwhelming amount of food wasted due to it not meeting aesthetic standards needed a solution and Trendi has one, using robotics to upcycle otherwise wasted food into shelf-stable and nutrient dense food products. That solution, coupled with passion and drive to make a difference for the collective, is how Trendi secured a spot in The Experience.
The Experience kicked off on Monday at Kraftwerks, a place where Zurich's tech community can exist, collaborate and thrive together. The winners were given a pair of On Cloud Running shoes, made from garden hoses, to make sure they were able to get through the next five days comfortably, in style and most importantly – sustainably.
We visited the Swiss Smart Factory, where companies can learn about and find the technology that fits their needs, and the Food Village – a community of commercial spaces that works on food innovation and development resembling a neighbourhood dedicated to the future of food. The crew toured university campuses in Lausanne and Zurich, learning about the Rolex Learning Centre at the Ecole polytechnique federale de Lausanne and catching the ETH Zurich Robotics Innovation Day at the Centre for Robotics. Seeing spaces and meeting individuals working towards the same goal as us, despite the variation in capacities, reaffirmed our belief that stopping food waste using innovative technologies is something that can be accomplished.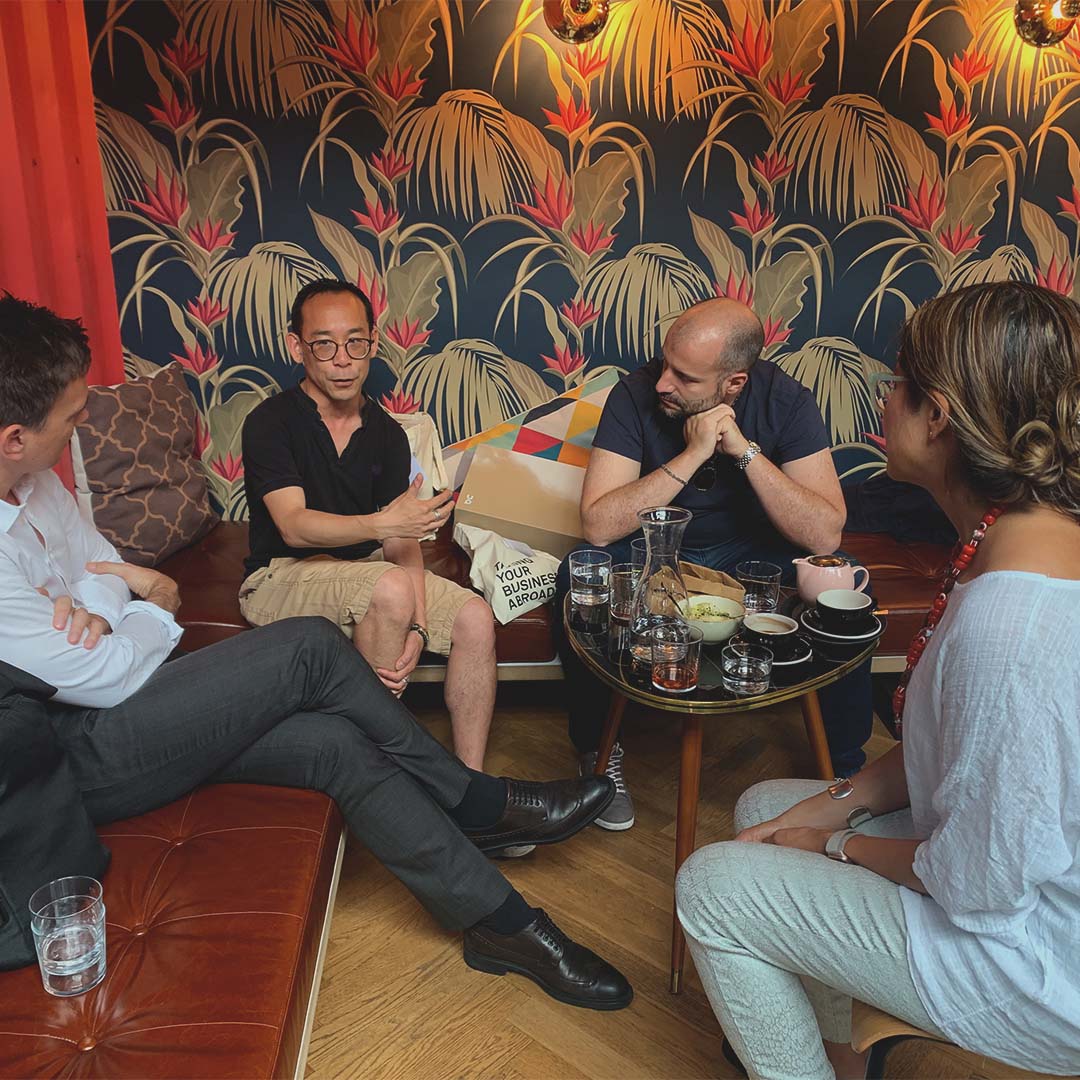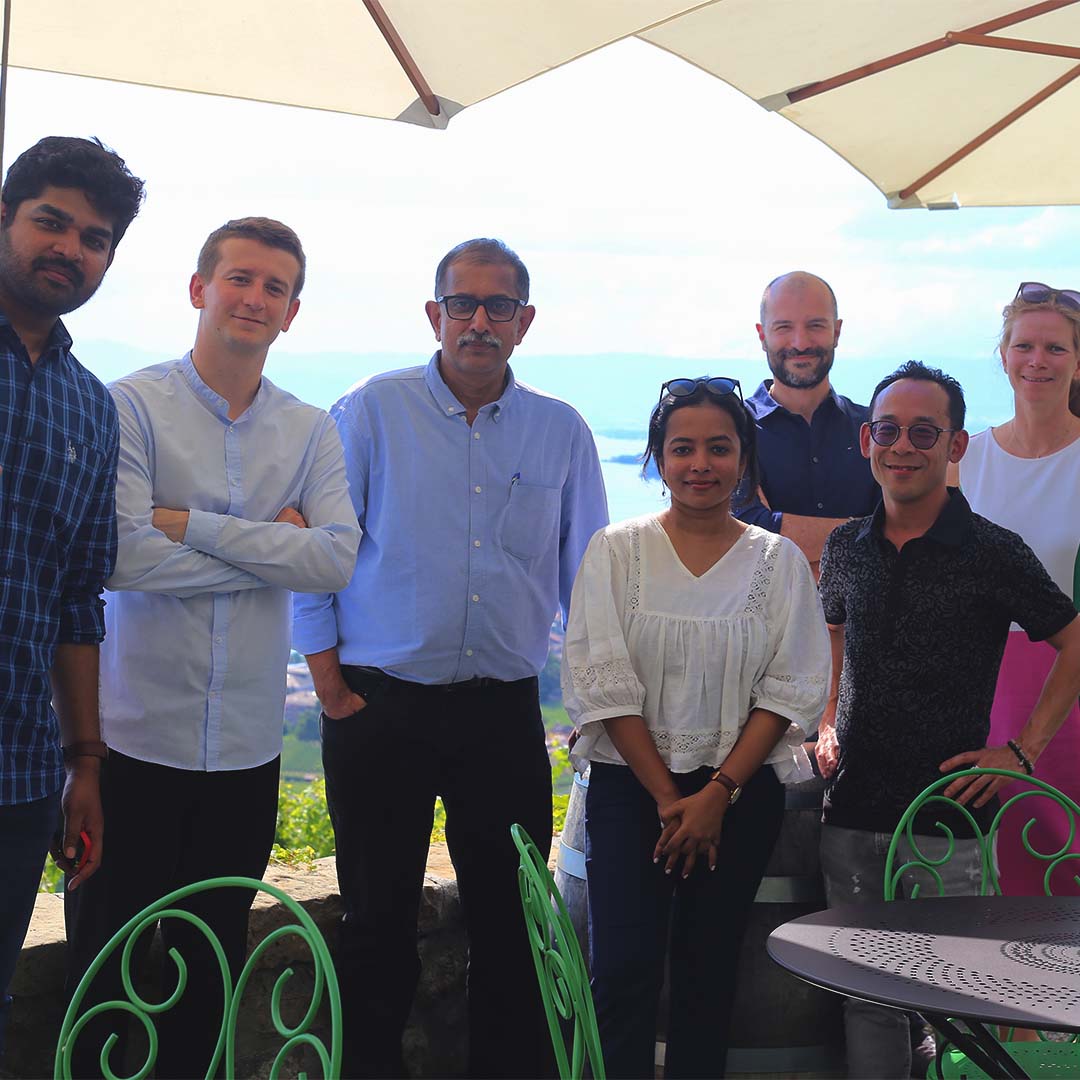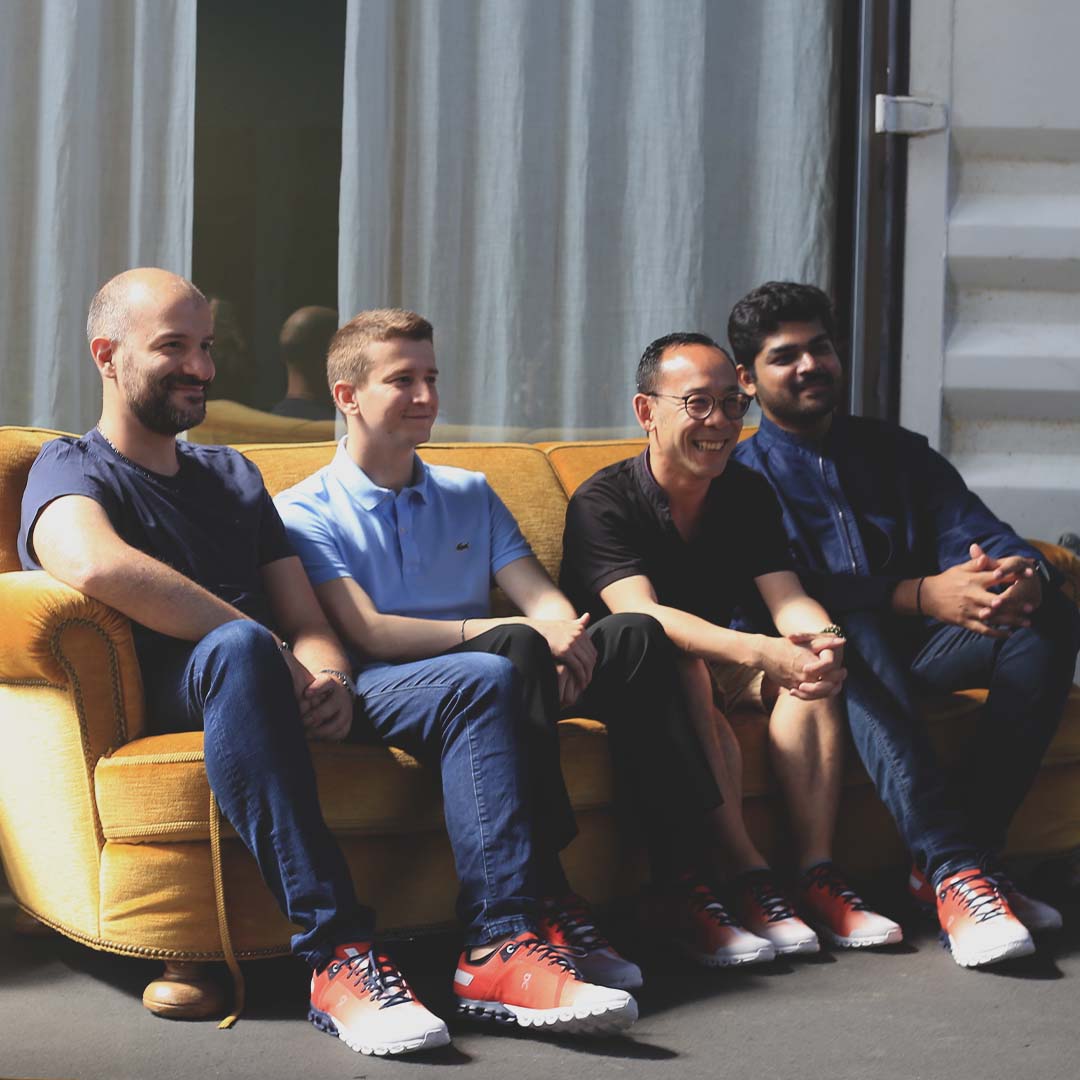 After all was said and done, The Experience left us thinking about Trendi's global expansion plan. Beginning with two people and an idea in Vancouver, the company has grown to include over 50 misfits sharing the same passion and working to stop food waste. Where do we go from here? Switzerland would serve as an ideal European base because of its central location, government, technology, economics and tourism bureaus that are integrated throughout the twenty-six cantons that make up the country.
We will see what the future holds for Trendi, but moving forward with the idea of expansion being a part of our next steps is exciting and encouraging. This is just one stop along our adventure of stopping food waste and we can't wait to see where it takes us. Follow us on our journey to stay updated!
Article written by:
Chloe Almeida, Marketing Coordinator
Chloe has always been interested in the "how" and "why" that create our social, cultural, and physical environment. With a background in health sciences, she is committed to spreading awareness and solving issues that affect public health and wellness.