The Trendi Team was thrilled to participate in SXSW this year. We had our own activation with our mobile booth that educated on food waste including a game element.
Our CMO and Co-founder Carissa participated in a panel discussion about food waste, sharing the mission and conviction of Trendi to find better ways to prevent unnecessary food waste, and distribute it along the supply chain.
The team visited the Canada House and met with countless curious and innovative people who were just as excited to hear about our vision for food waste reduction as we were to talk about it!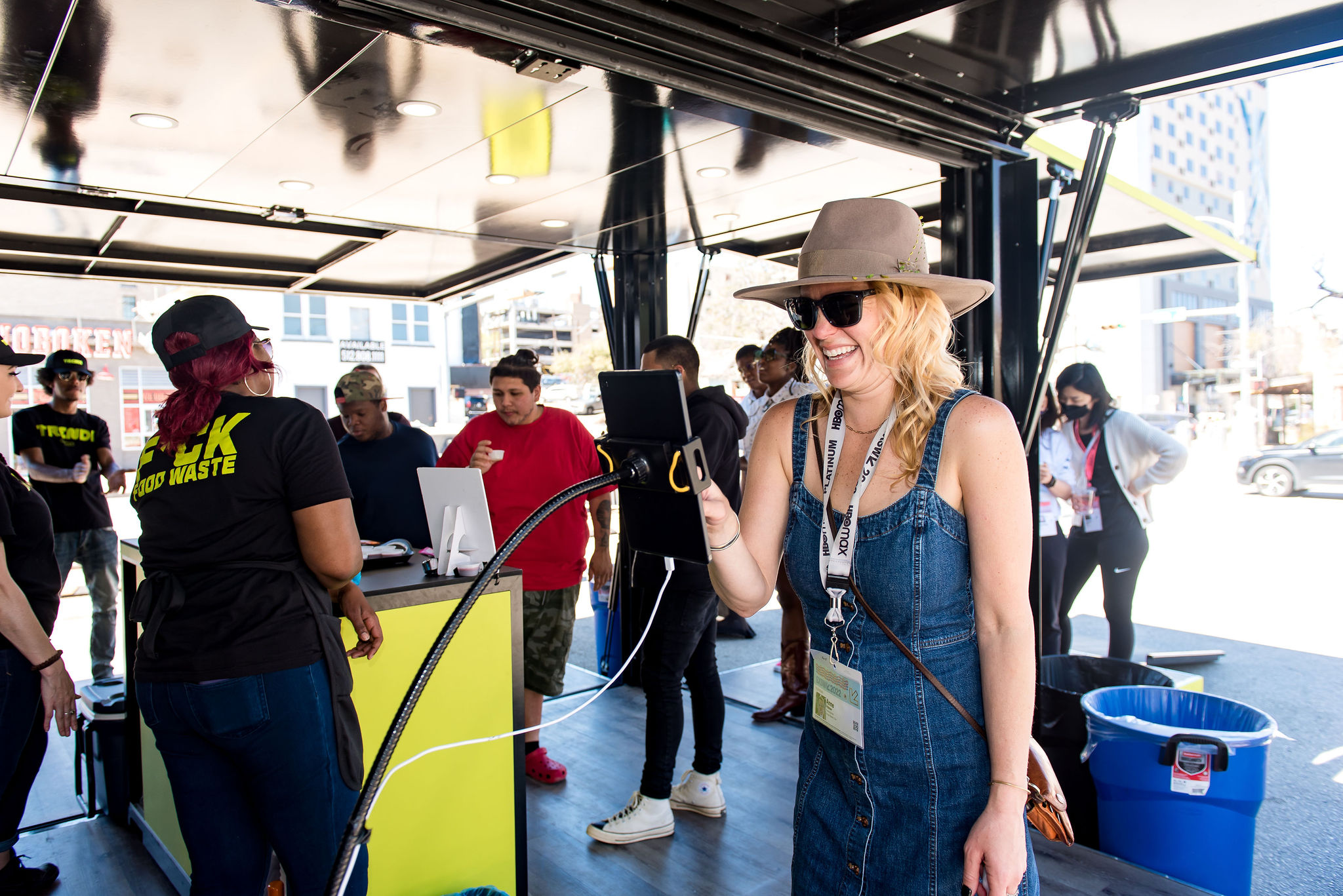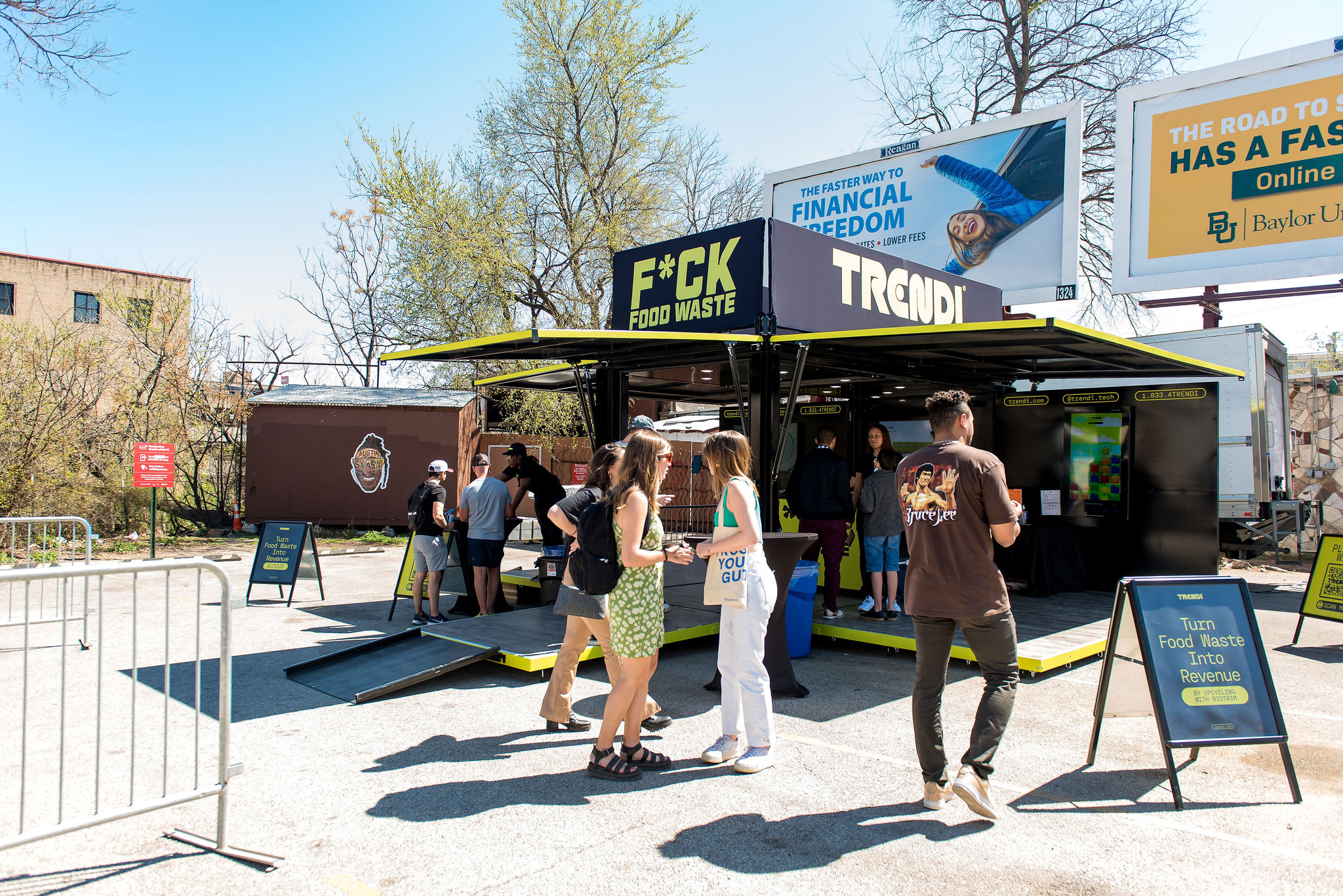 Carissa participated in Future of Food Headliner Roundtable, where she joined other notable people in the food industry, including Head of Food for Good Emily Ma, JJ Kass of Next Gen Foods, and Oatly's Director of Sustainability North America Julie Kunen. 
The topic? Tackling "the world's dumbest problem" covering food recovery and upcycling.
It was a stimulating and honest conversation that challenged the way we currently look at and approach food waste and food production as a whole.
We can't wait to show what is possible when food waste is stopped.