We are thrilled to share some exciting Trendi news!
On Sunday, May 22, 2022, Trendi stepped onto the global stage in France at the 75th Annual Festival de Cannes for the 2BUnicorn for Food Sustainability Challenge and presented to an international panel of judges on how we are tackling food sustainability with global tech solutions.
After compelling pitches from both Nicholas Synnott (our COO) and Helene Miller of Aleph Farms (our co-nominee), the Academica for a Better World Committee awarded both companies the 2022 2BUnicorn for Food Sustainability Award.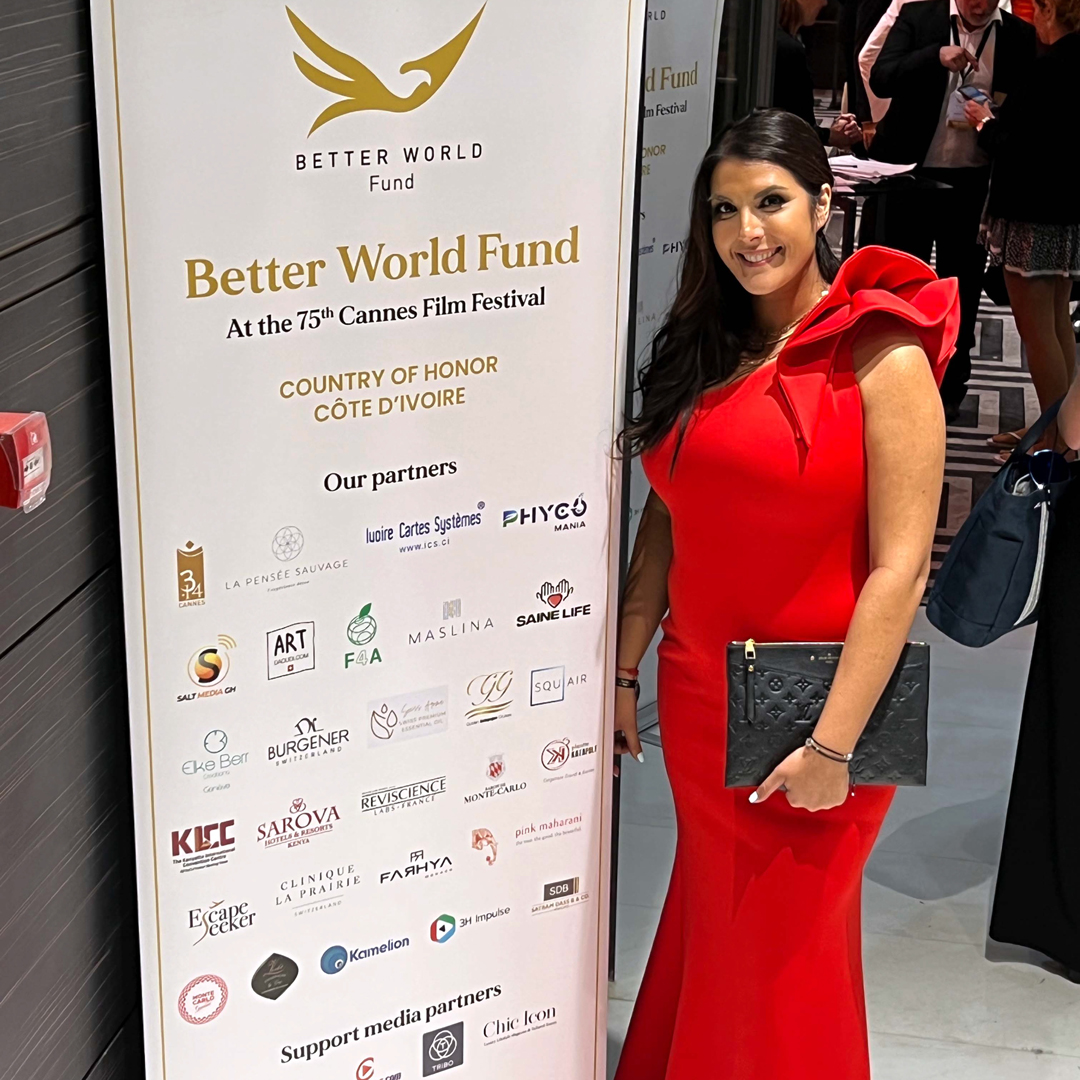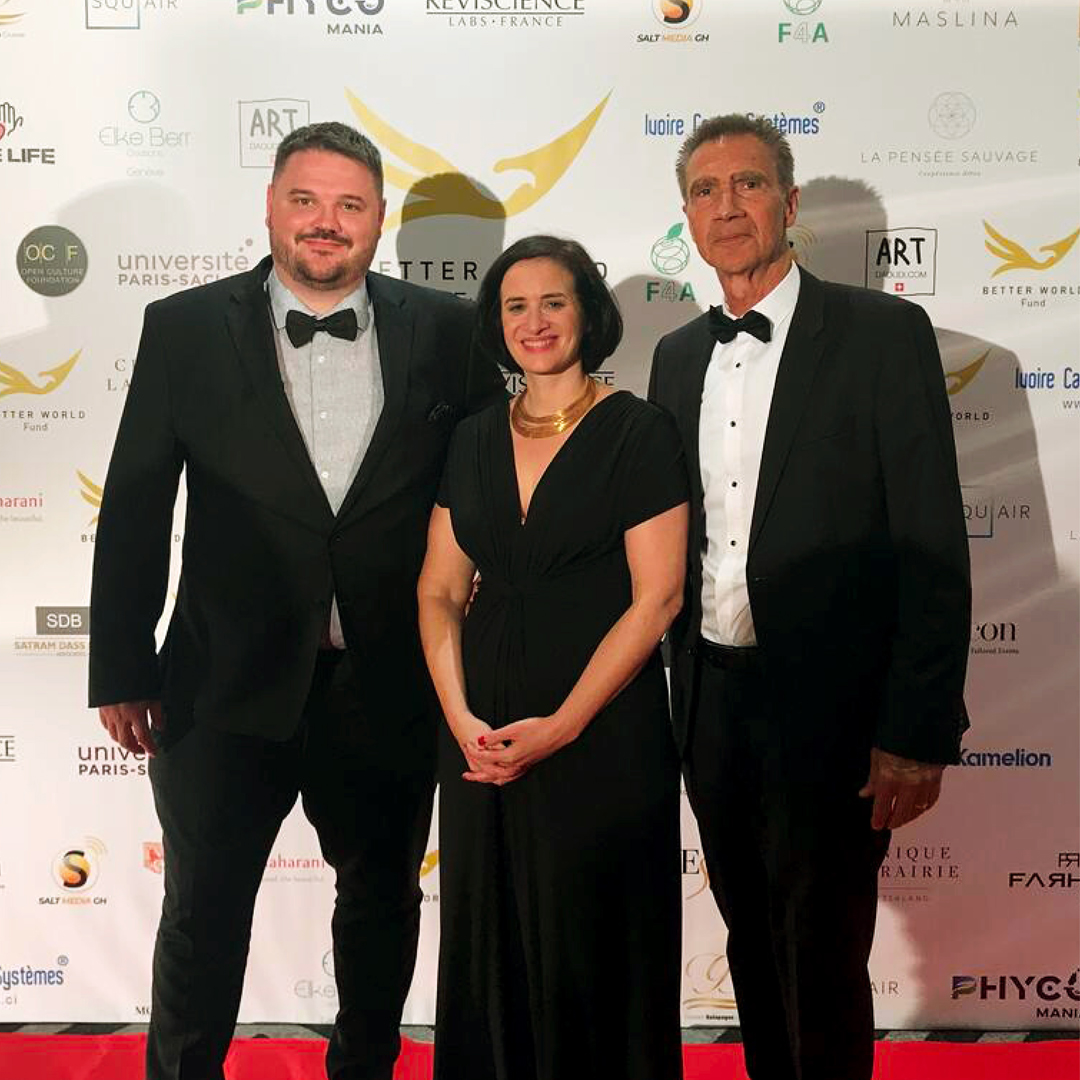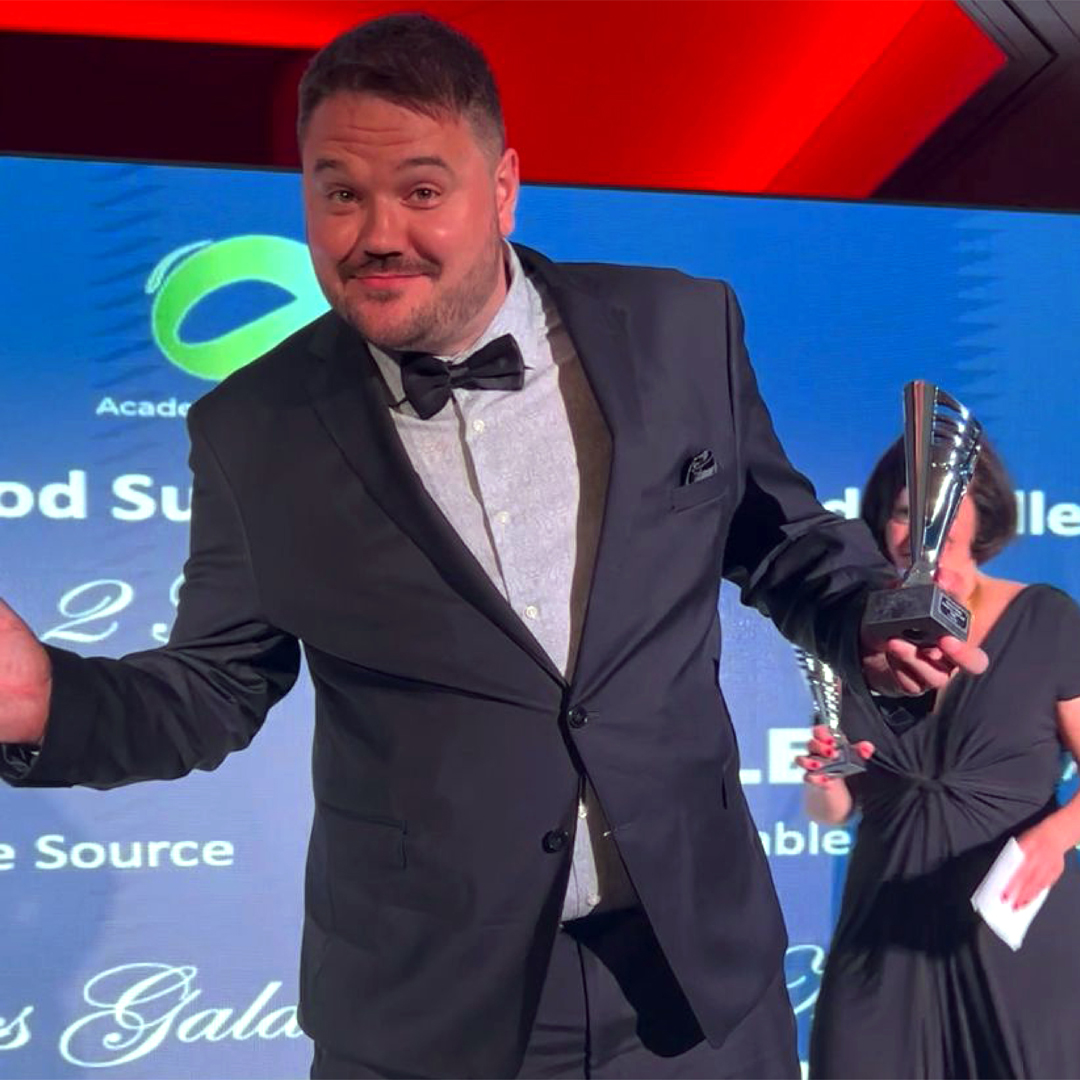 Our CMO and Co-founder, Carissa, was in attendance and found the award to be very meaningful saying how, "this award recognizes our forward-thinking innovation, our team, and our hard work. To win amongst peers we admire is such a humbling experience. It shows us why tackling food waste is such an important worldwide problem that needs concrete solutions."
The 2BUnicorn for Food Sustainability Challenge is organised by the Academia for a Better World and co-founded by Better World Fund, the University Paris-Saclay, and its Foundation. Trendi was first pre-selected by MyGlobalVillage via a Global Pitch Contest and then underwent a due diligence operated by 3H-Impulse.
We are so thankful for the opportunity and recognition. We are working hard to make a better world for everyone by rescuing and redistributing otherwise wasted food and all of the support helps further us along our mission.