The misfits at Trendi have a sneaking suspicion that 2023 is going to be our year. We know that eliminating food waste from the world isn't the easiest thing to do, but we're ready to hit the ground running. Part of this is sharing our mission with as many people as we can, so we're spending the next month travelling all over the United States to do just that. If you or someone you know will be at any of these events, come and say hello!
First up, our team will be in Anaheim, California from March 7-11 to attend Natural Products Expo West. This is where we get our forks out and are ready to taste, taste, taste. If you're attending or exhibiting let us know, we would love to talk about food, sustainable ingredients, and get some inspiration for the next round of Trendi products.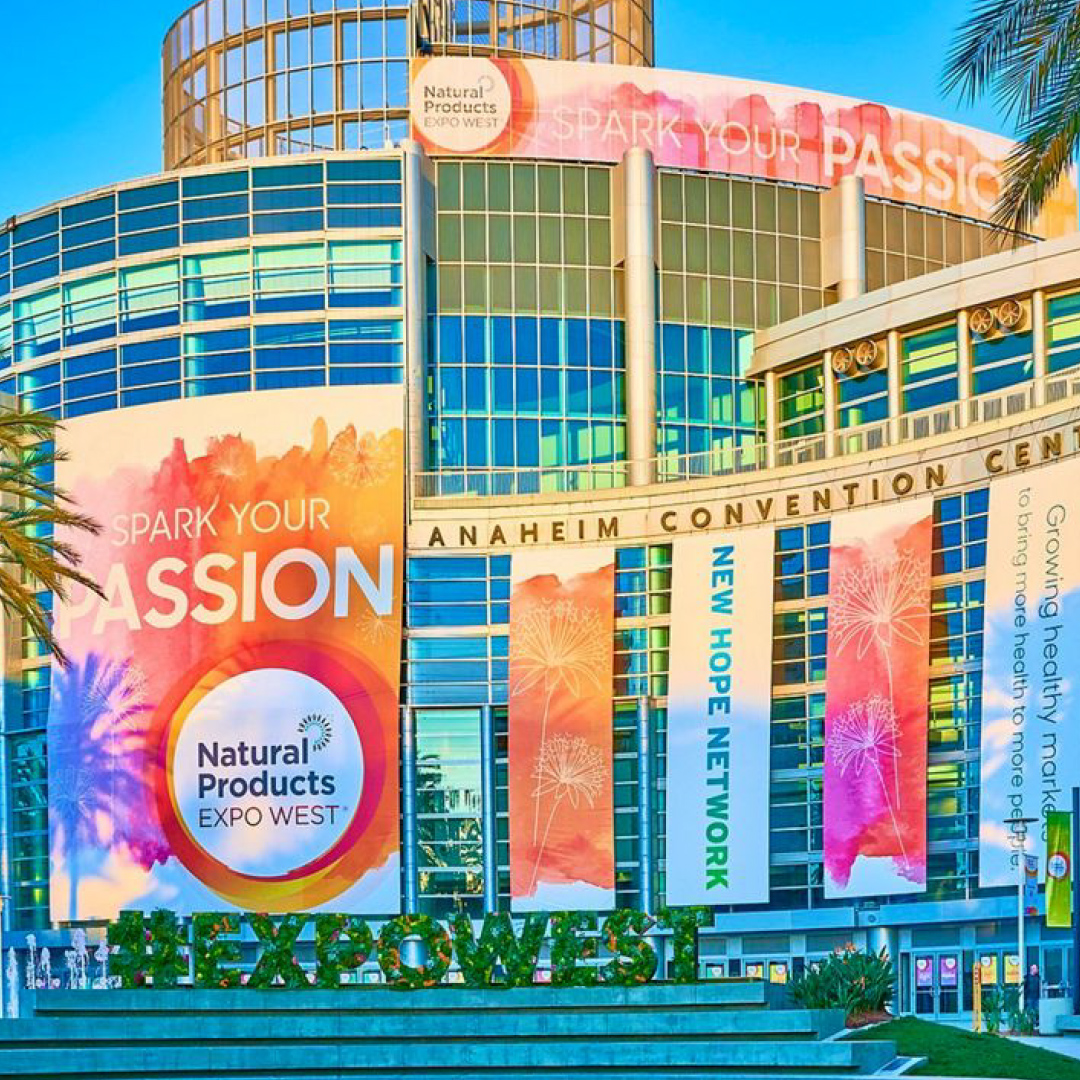 Then we're off to Austin, Texas for SXSW from March 10-13. On March 11, our co-founder Carissa (and Trendi) will be hosting a culinary showcase with Little Herds where three culinary teams will be going head-to-head using our ingredients in their dishes to highlight innovative food to a panel of celebrity judges.
With everything that goes on at SXSW, you'll probably be needing a little pick-me-up. As a featured Vancouver tech company, find Trendi at Canada House on March 12 for Vancouver Day, sponsored by Frontier Collective, with a smoothie bar to keep you going!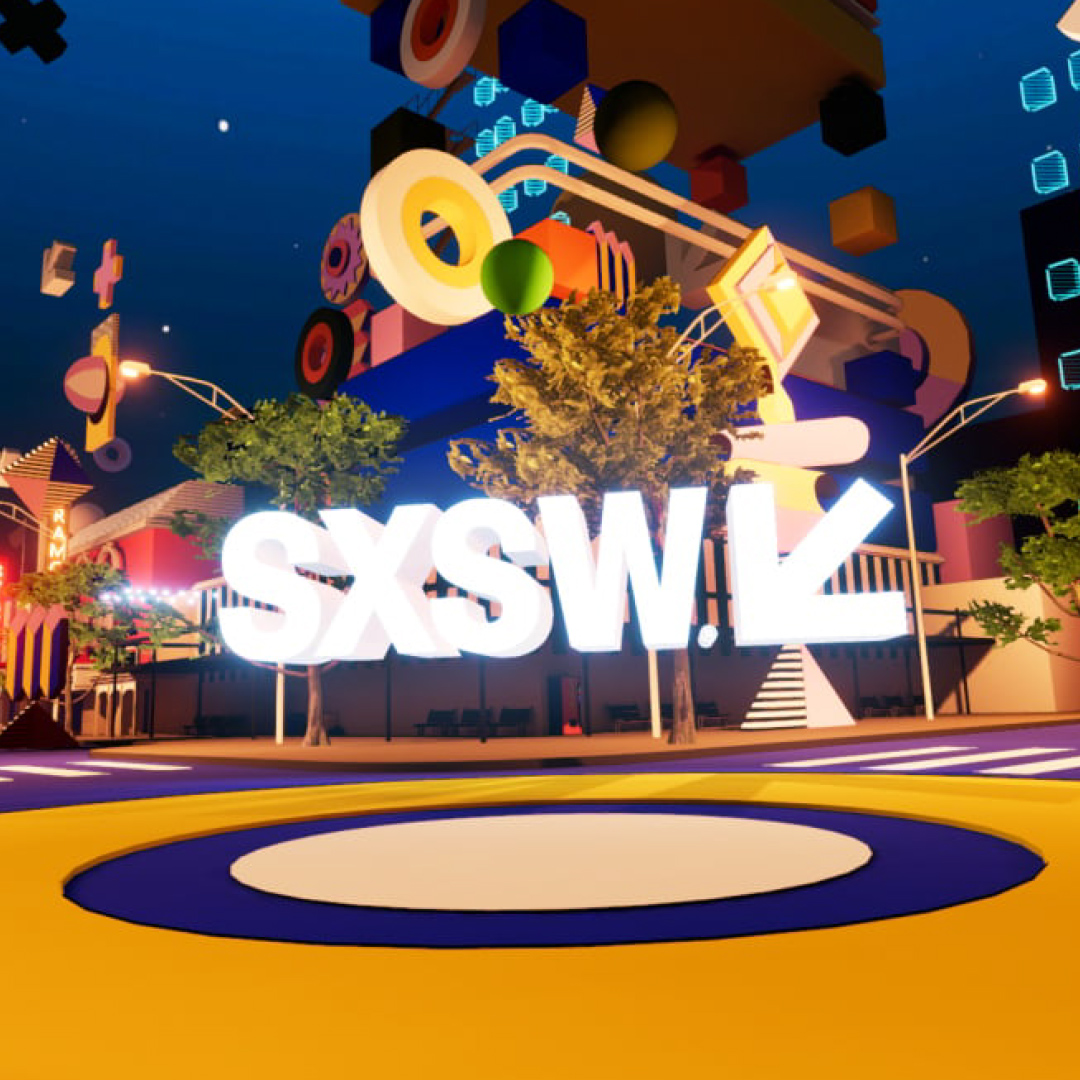 March 14 – World AgriTech & Future Food-Tech
The team is heading back to the West Coast the following week, landing in San Francisco just in time for the World AgriTech Innovation Summit March 14th-15th and Future Food-Tech March 16th-17th. We've got a few exciting things happening at Future Food-Tech.
Join our  Co-founder, Carissa Campeotto and President Christine Couvelier as they host a breakout session discussing "How Rescued Food Is Transforming the Supply Chain" on March 16 at 3:15pm. This will be an interactive session and discussion with all of you to discuss food waste, and how we can collaborate to end it.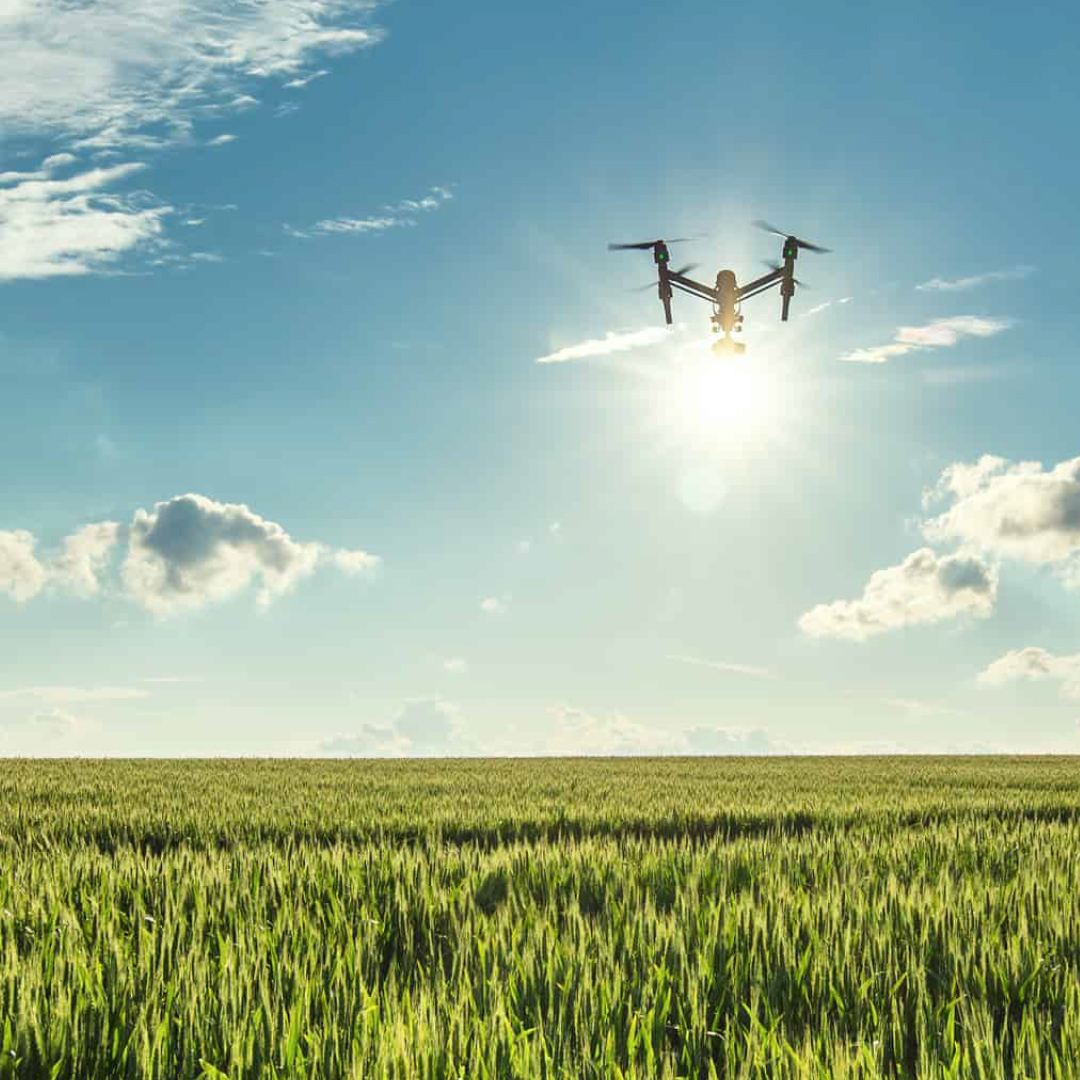 But wait, the final surprise is that Trendi is sampling our smoothies made with our rescued ingredient powder blends as well as showing off our new vending kiosk prototype. This is where the Trendi story comes full circle, sustainably sourced ingredients from the farm going directly to consumers in convenient blended beverages. Stop by Booth 43 and be part of the first few to see the future of sustainable, healthy vending kiosks that have the power to make a difference.
The world tour doesn't stop in March though. We'll be at a big signature event in Vancouver featuring our smoothies, we're announcing culinary scholarship award winners in Toronto, and presenting at one of the largest food waste summits in the United States.
Follow us on social media to get our insights and learning from this tour and keep up with all the next stops as we collaborate on this movement to rescue food and feed more people. We can't wait to see you all there!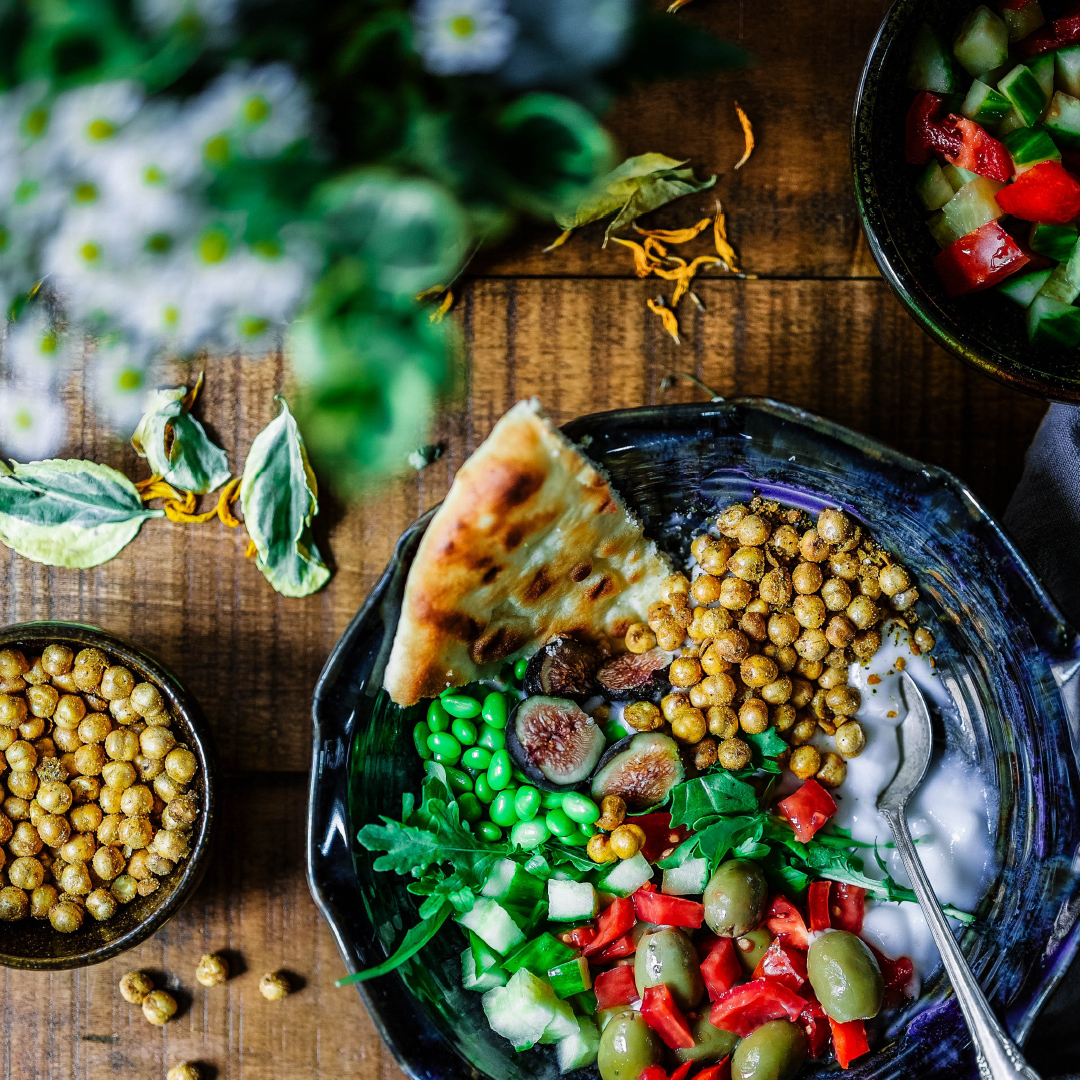 Article written by:
Chloe Almeida, Marketing Coordinator
Chloe has always been interested in the "how" and "why" that create our social, cultural, and physical environment. With a background in health sciences, she is committed to spreading awareness and solving issues that affect public health and wellness.