Trendi's World Tour continues! Our next stop? The Embedded Technology Convention USA in Las Vegas. Known as the central hub to discover the latest technological innovations and trends, the Trendi team will be there on June 8th and 9th in full force with our special F*ck Food Waste container display, smoothie samples, and brand new Veggie Saver game tournament with fabulous prizes.
If you're attending Embedded at the Las Vegas Convention Centre (3150 Paradise Road), come find us at booth 3039. You can even book a meeting with us at the show here to learn more about our BioTrim and Smoothie Machine food saving tech solutions.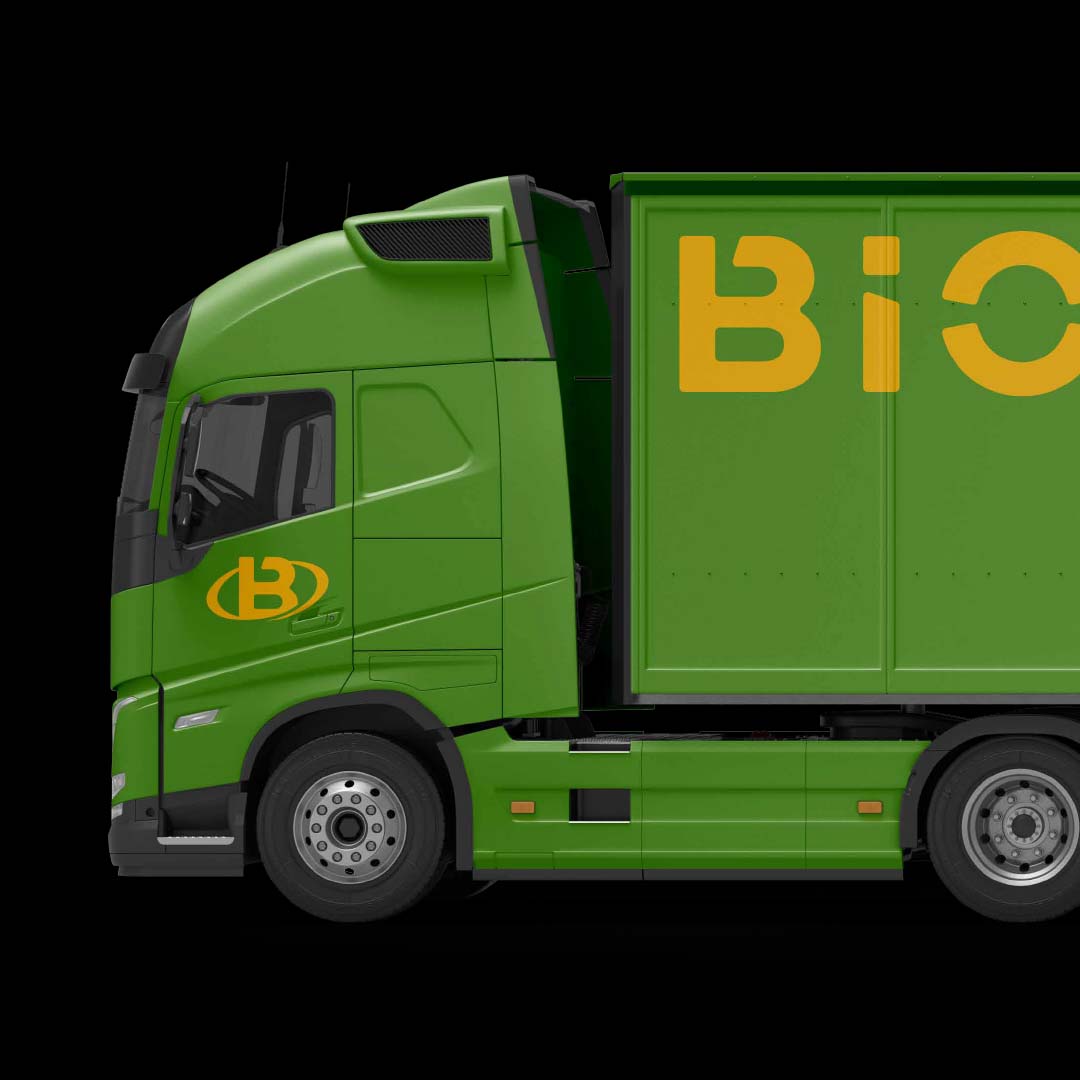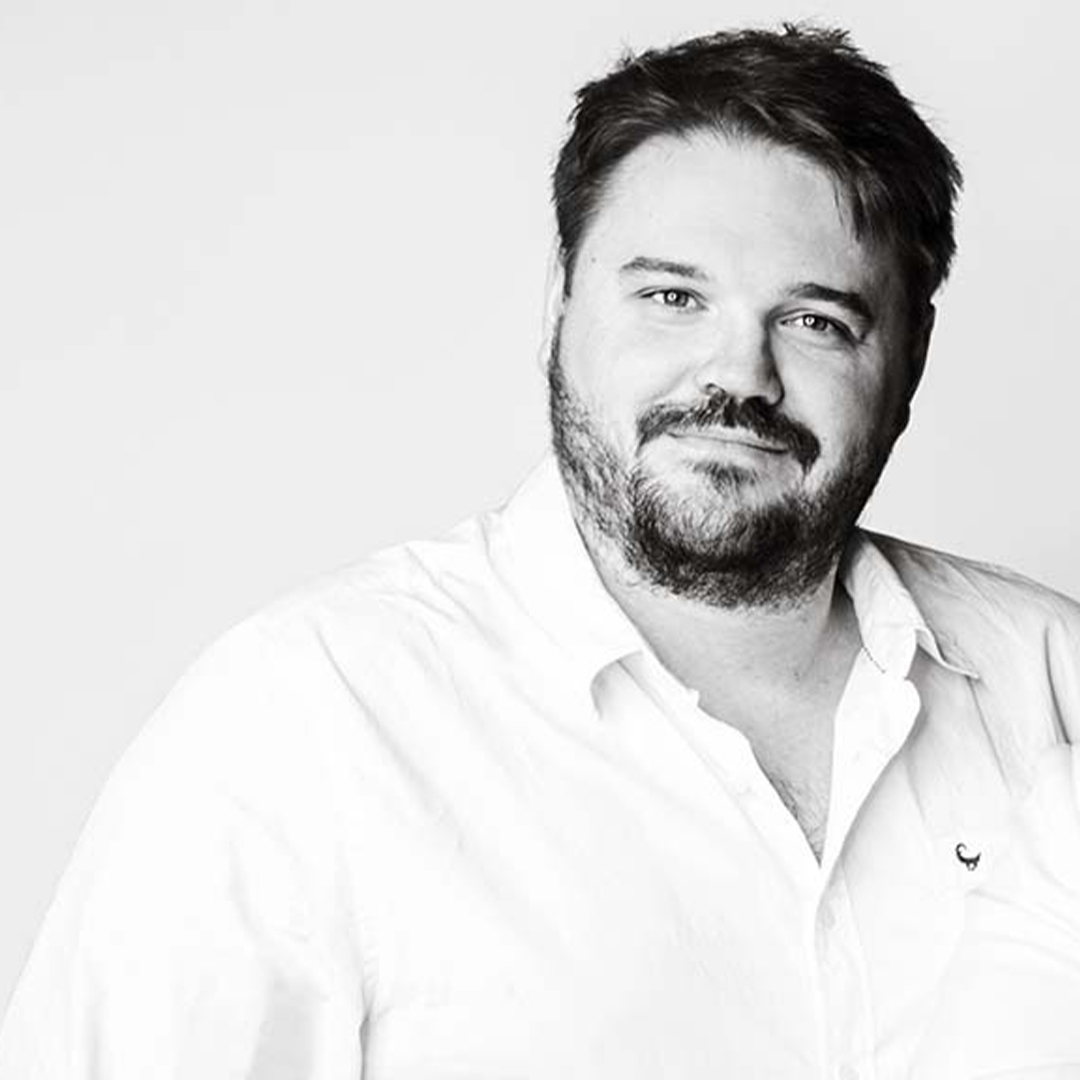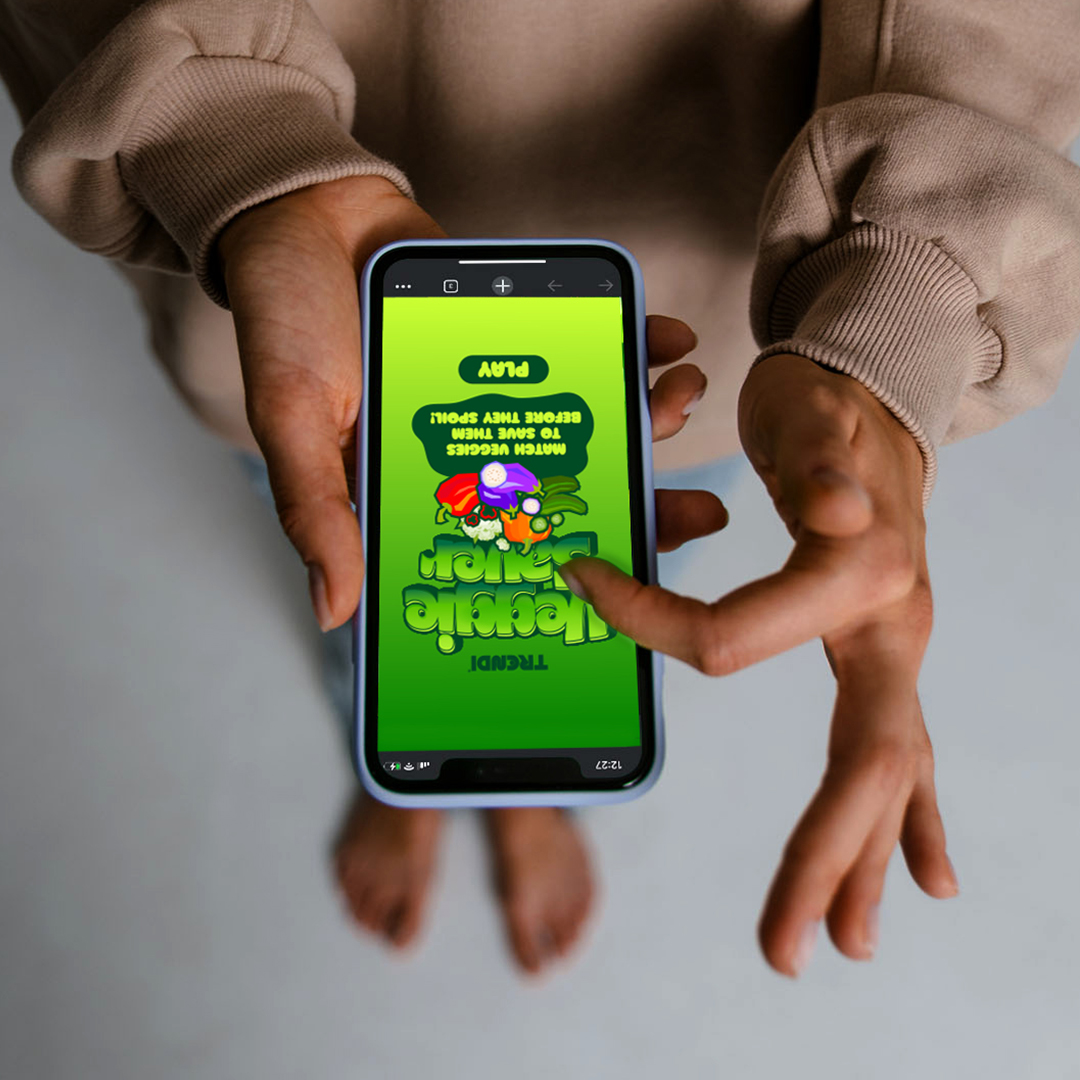 While you're there, catch our very own COO Nicholas Synnott on-stage as a keynote speaker on the topic of Help Us Reduce Food Waste. He'll be appearing at Keynote Theatre 1 on Wednesday, June 8th from 2:45 p.m. to 3:15 p.m. PDT. Other keynote speakers include AI Leadership's Noelle Silver Belkin's Jen Wei, and Walgreens' James Odeyinka.
Follow our Embedded journey over on our social media channels! We'll be sharing behind-the-scenes exclusives, booth information, and so much more.