On a recent trip to taste fruit purees in Ecuador (pinch me, I know!) I found a new favourite fruit. It's refreshing, healthy, and we want to help bring it to the world.
Soursop is the next fruit to truly become Trendi.
These large, oval-shaped fruits grow on trees just waiting to be picked and turned into delicious drinks and food. A little ominous looking on the outside with green spikes, but you would regret not opening it up to experience the creamy, smooth, white flesh inside.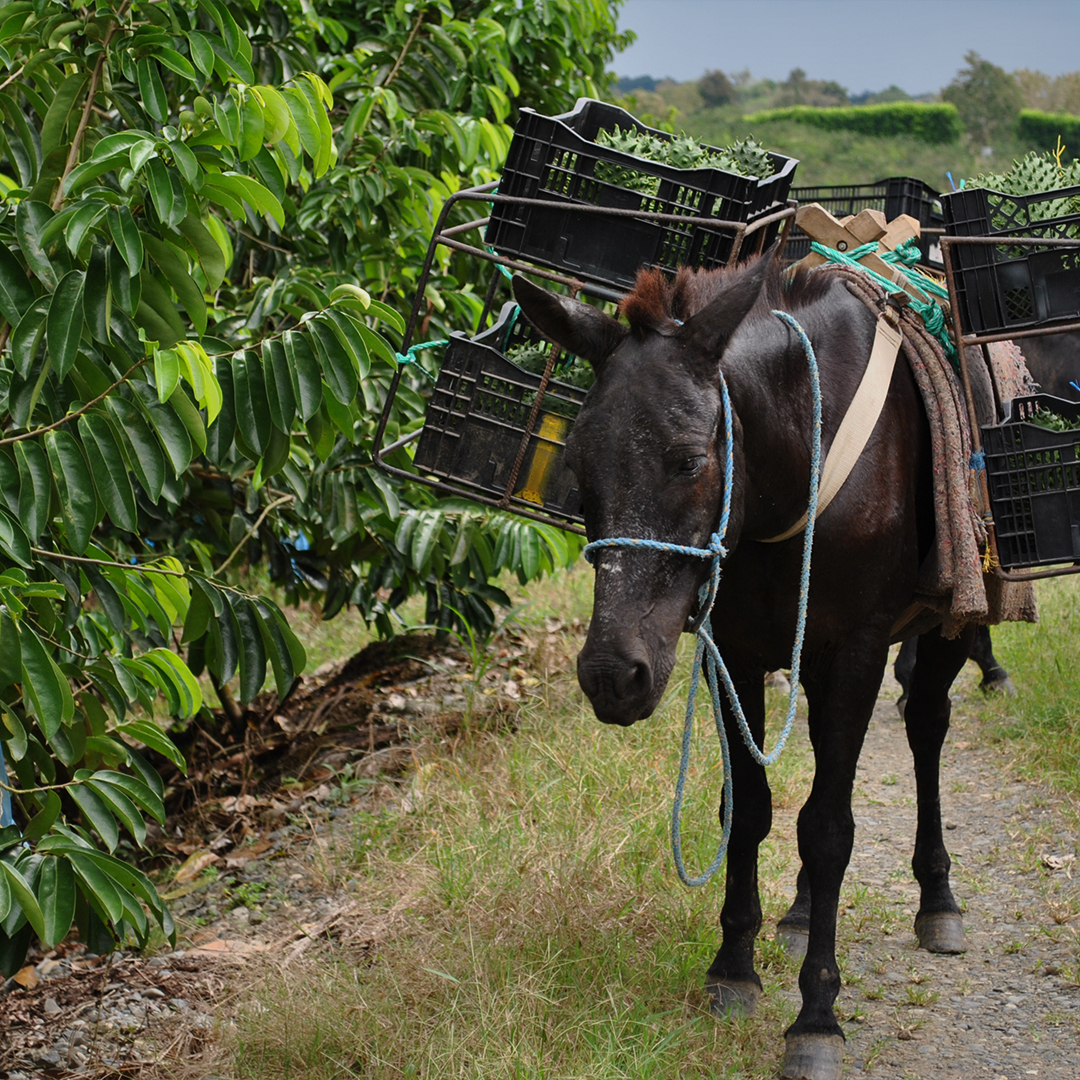 Why are we so excited about soursop?
We've just formulated several new flavours in our lineup for The Smoothie Machine, and soursop is one of the most unique ingredients we've started including.
There is nothing better than tasting fresh Soursop directly from the farm where it's native in tropical regions. The flavour changes while it is in your mouth. It can be tangy & sour & sweet all at the same time. It may remind you of a pineapple & how it has a range of flavours.
It also has the creamy texture of a mango and the refreshing tastes of strawberries and apples as well. Just don't eat the seeds, as they are toxic and not edible.
But don't worry, you don't have to be in Ecuador to get the full effect, we've added Soursop to the newest flavour in The Smoothie Machine, Groovy Guava! Our smoothies are made from shelf-stable purées, mixed, and easy to refill in your own smoothie vending machine.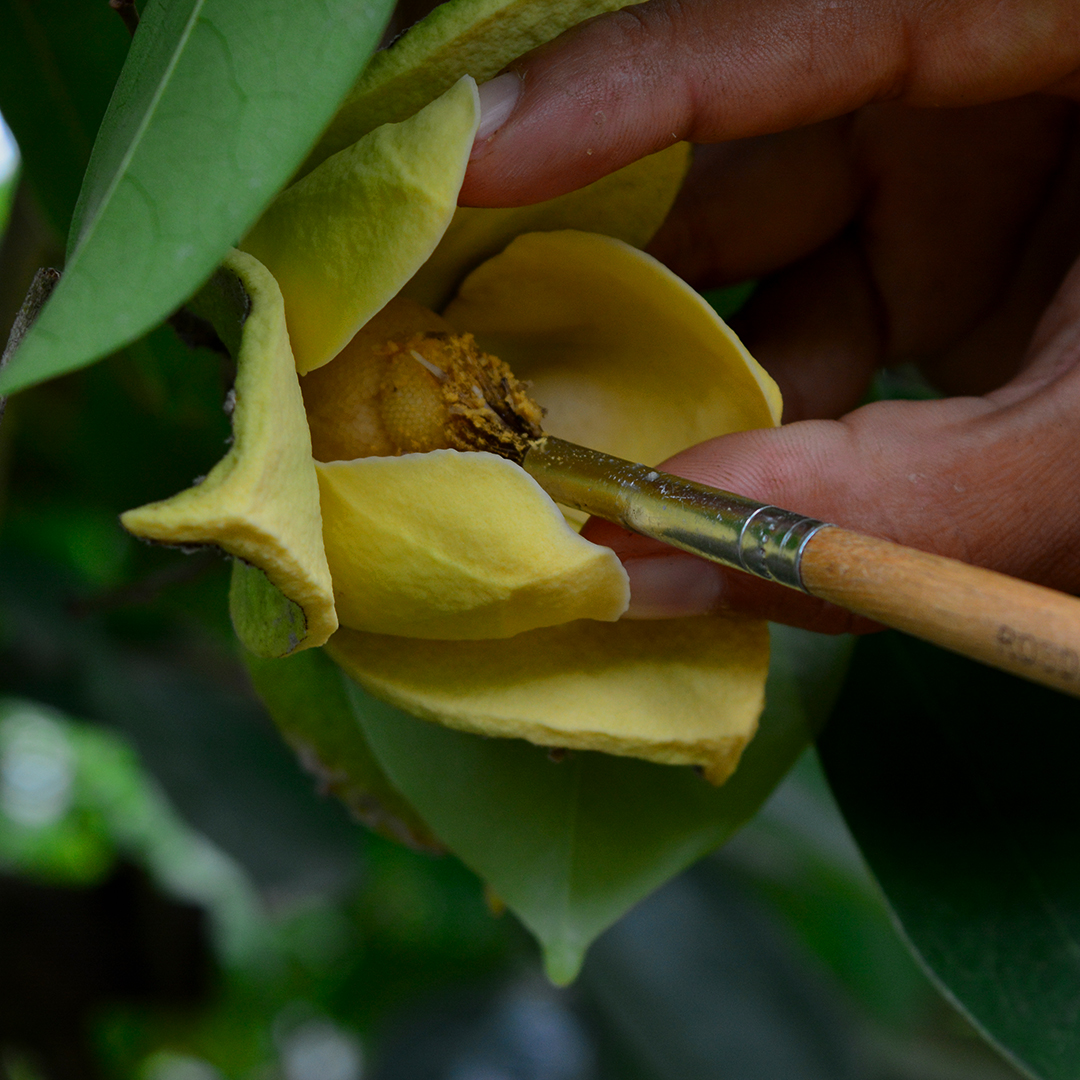 Soursop isn't just about flavour
Soursop is native to warm tropical regions of the Americas. You may also have heard it referred to as guanabana or a custard apple. They are not a small fruit, and can grow to over 10 pounds.
There are many health benefits to eating soursop. They are high in vitamin C, calcium, antioxidants & can help boost your immune system, stabilize blood pressure and fight inflammation. All this and it tastes great !!
Soursop fruit can be used to make fabulous ice-cream and sorbets, as well as popsicles and candy. Look for soursop in Caribbean markets and you may be able to find the pulp sold frozen in some gourmet and grocery stores.
If you can get your hands on some yourself, a homemade smoothie is a great way to use soursop in your kitchen.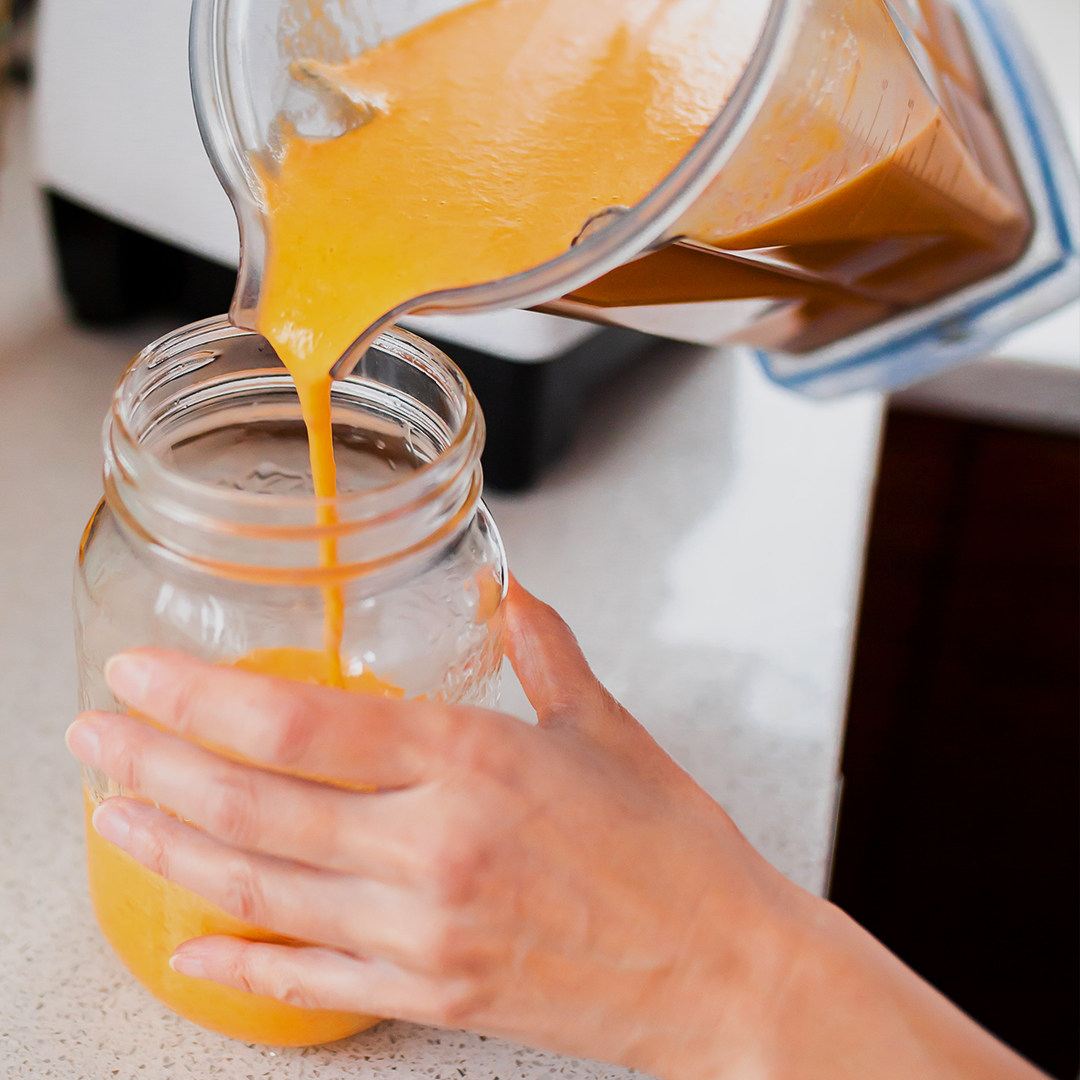 At-home Soursop Smoothie Recipe:
1 cup soursop pulp
1 cup diced fresh mango
1 cup diced fresh pineapple
1 cup diced fresh strawberries
1 cup coconut milk
½ cup apple juice
Place all ingredients in a blender and pulse until smooth.
Then, enjoy the taste of a beach vacation wherever you are!
Want to learn more about how you can have The Smoothie Machine in your location and start generating revenue? Contact us.
Article written by:
Christine Couvelier, Chief Culinary Innovation Officer
With over 30 years as an executive chef and culinary trendologist, Christine is not just a foodie, she is THE foodie. Christine is known for predicting food trends and connecting with consumers to develop global food business strategies.