When it comes to South by Southwest (SXSW) conference and festival, the word "party" takes on a whole new meaning. This year, we took the conference by storm by seamlessly integrating food sustainability into the weekend.
We like to think that our team of misfits are leaders in innovation and because we're giving the global community a new way to help combat food waste, we thought "Is there a better way to introduce the world to our solution than at SXSW?". The answer seemed obvious – there isn't one!
Officially launching at SXSW, Trendi's rescued Ingredients feature nutritious, sustainable, and shelf-stable powders and purees made from rescued fruits and vegetables. Follow along to see how Trendi let SXSW "Taste What's Possible" with our Ingredients.
The team landed on March 10 and wasted no time getting into it – our mission to save the world from food waste never sleeps! That night, we attended an event put on by the Future of Food and Little Herds. The Kroger Zero Hunger Zero Waste foundation hosted a mixer and presented a talk by Denise Osterhaus, the Senior Director of Sustainability and Social Impact and President of Zero Hunger. They served sustainably sourced appetizers, the perfect pairing to conversations about where the future of food is headed.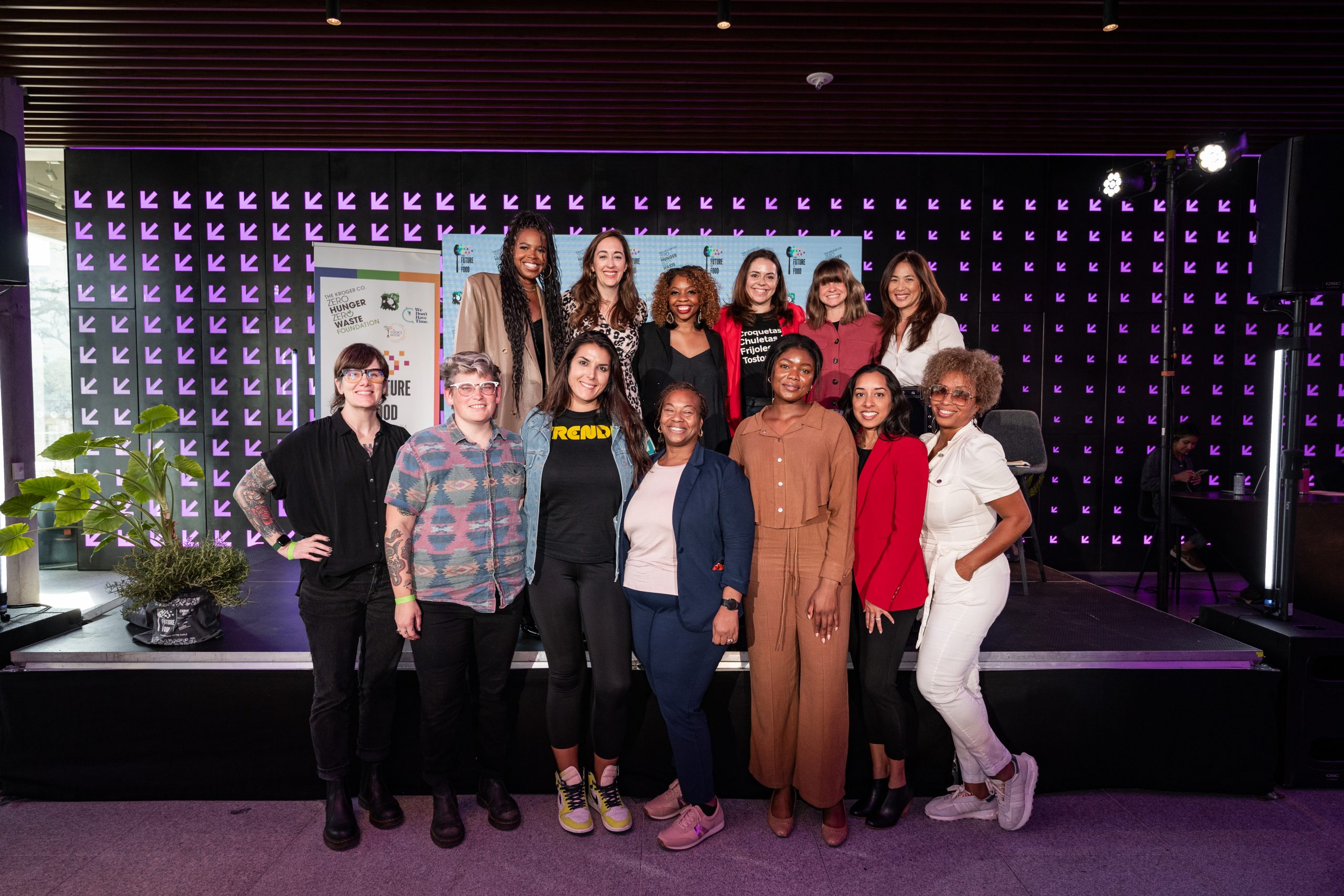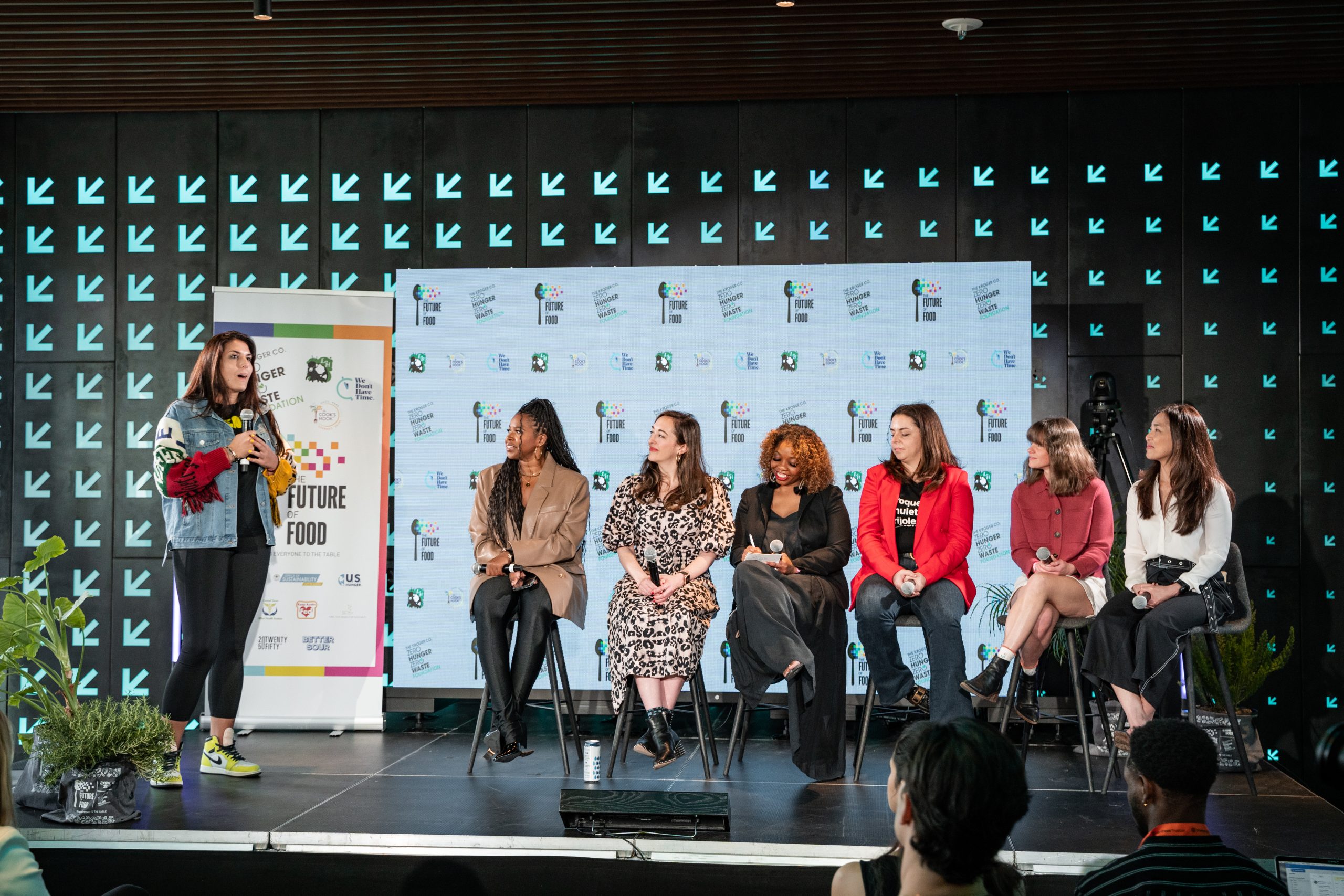 The second day was full of excitement, as our co-founder Carissa hosted the Future of Food Culinary Showcase in collaboration with Little Herds. This competition saw two teams of culinary students from Austin Community College incorporating Trendi's Ingredients into a canape along with other sustainable brands, like Mellody Plant-based Honey (Melibio), in only 24 hours! Once their masterpieces were created, attendees had the chance to taste the dishes before they were judged by a panel of celebrity chefs, including Andrew Zimmerman and Tiffany Derry!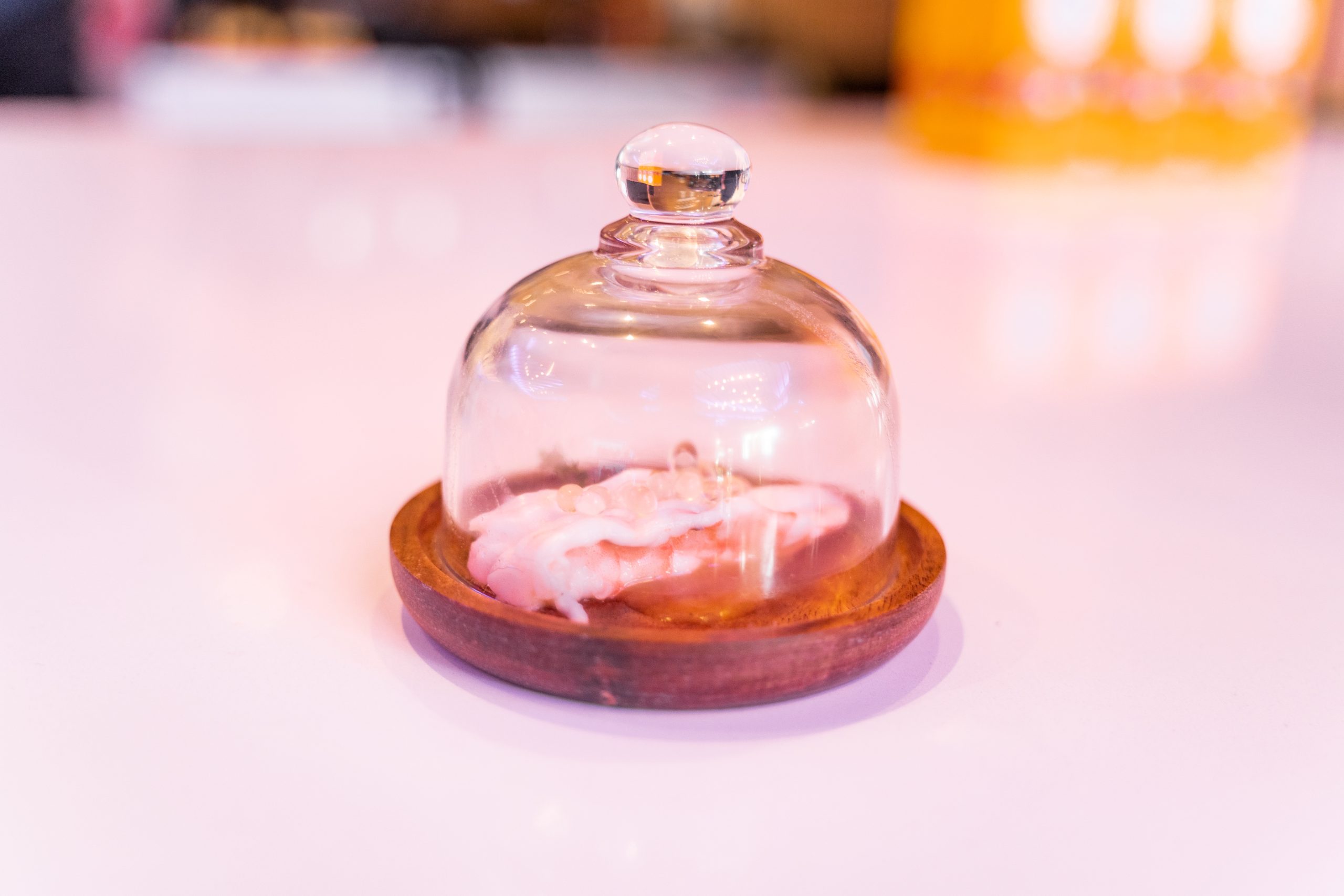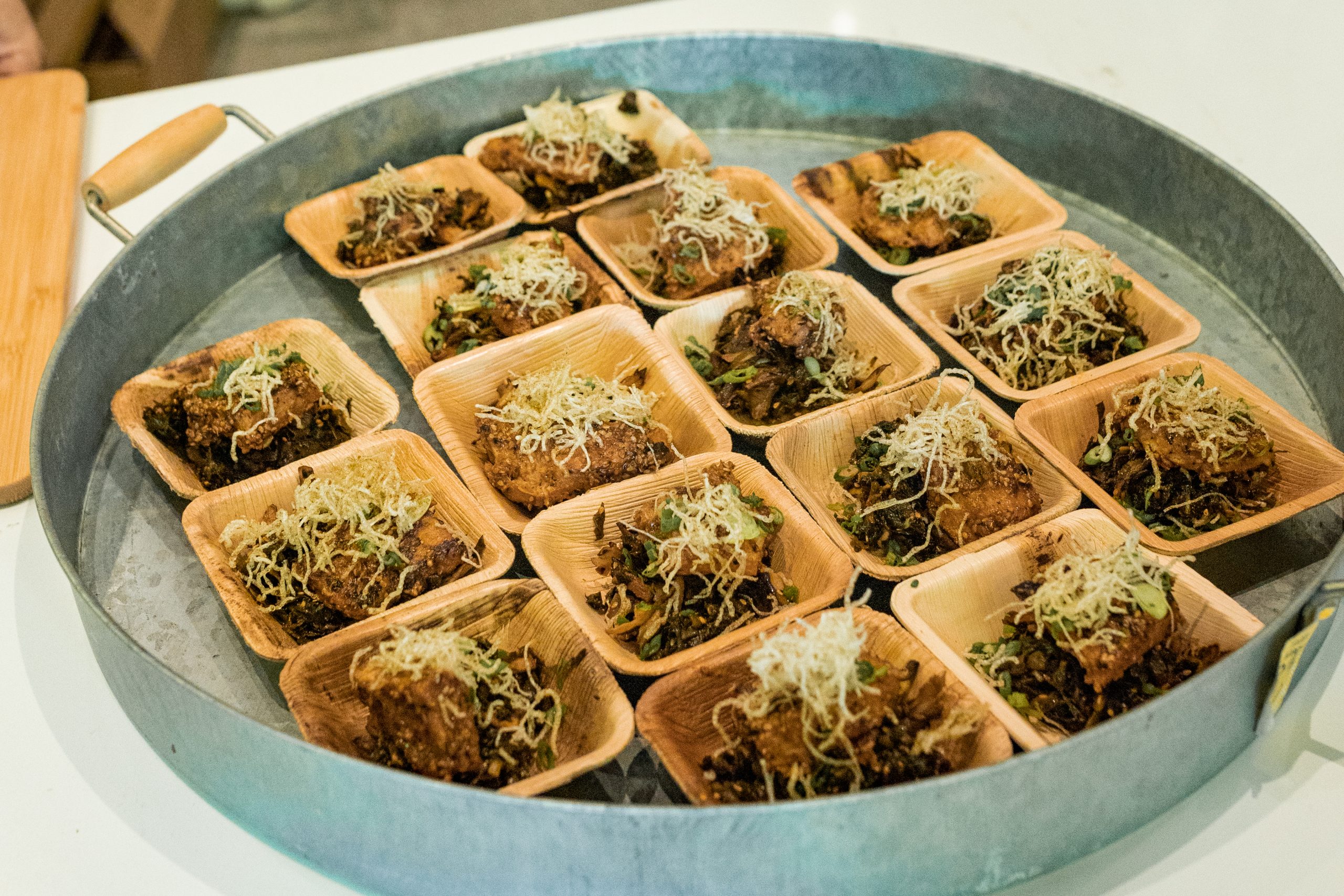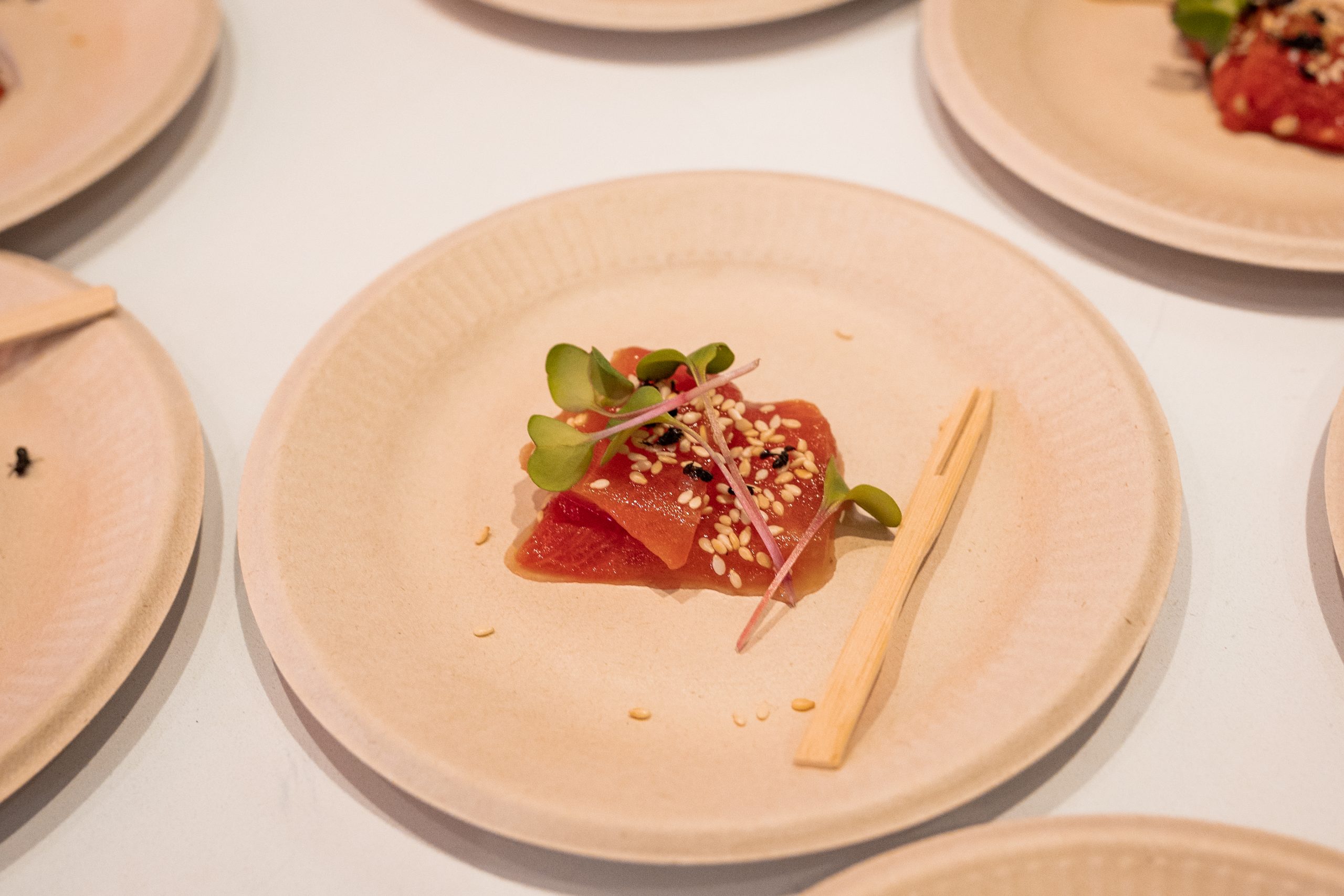 On our third and final day in Austin, Trendi participated in Vancouver Day at Canada House. Hosted by Frontier Collective, Vancouver Day celebrated the emerging tech scene in our community.
We knew that by this point at SXSW people were going to need a little pick-me-up, so Trendi blended up a casual smoothie bar. Not only were we able to "Taste What's Possible" with our innovative, rescued Ingredients, we got to hang out with an awesome group of people, see old friends (like Winston Choe from LG Nova – see how we know him here) and make new ones. The guest list featured Vancouver's most influential people like Ken Sim, the Mayor of Vancouver, the Honourable Brenda Bailey, British Columbia's Minister of Jobs and celebrated businesses in our community, like Vancouver Tech Journal, Innovate BC and RedShift Collective.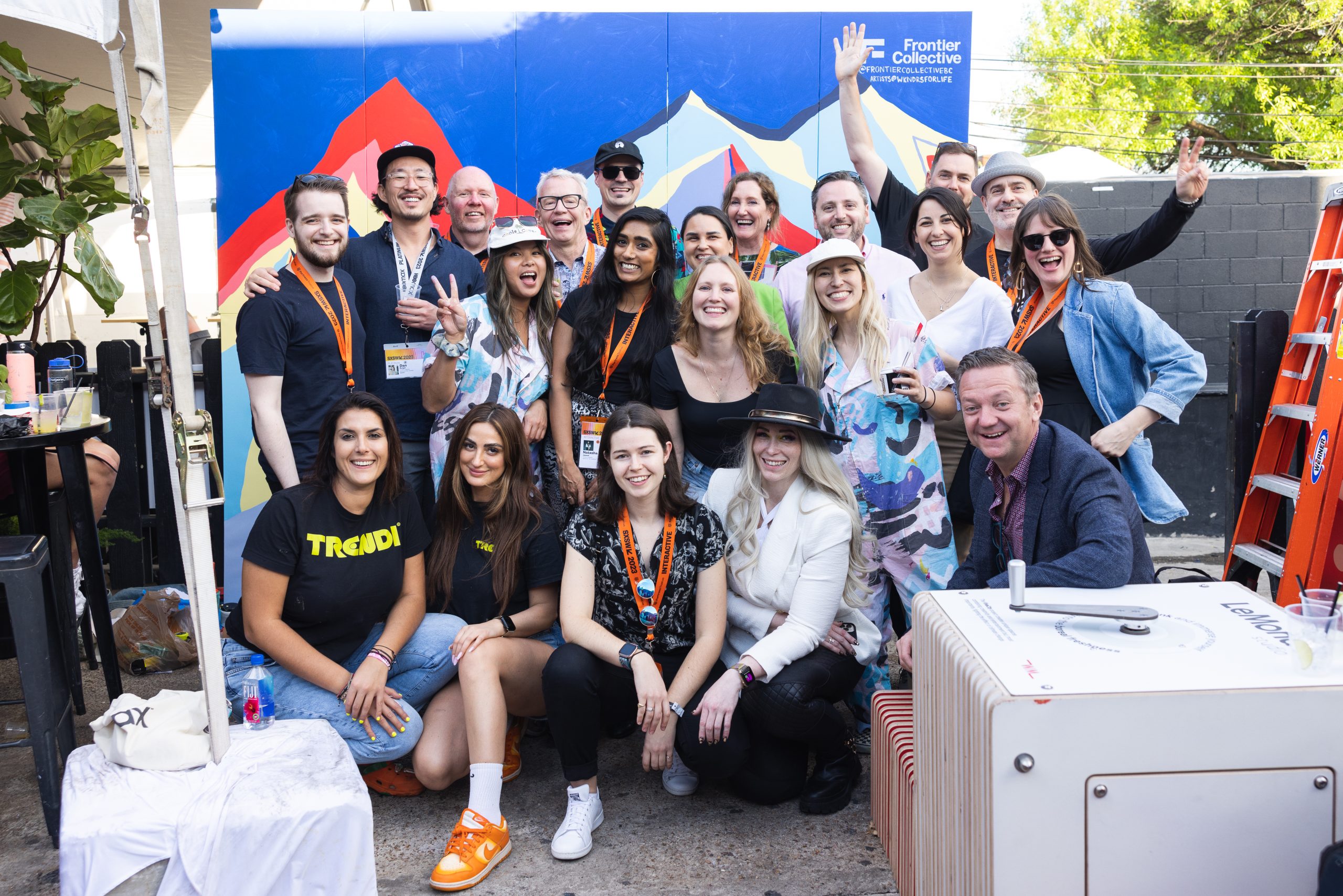 Trendi's presence at SXSW is a testament to our commitment to pushing the boundaries of food innovation and changing the way we think about food. Nothing excites us more than getting together with people who share the same vision as us – creating a healthy future for us and our planet and SXSW is only one stop along the way. 
Stay tuned to see where our mission to save the world from food waste takes us next!
P.S. Trendi's rescued ingredients are already on the market and available to wholesale clients! If your company or organization is interested in trying samples or learning more, you can contact hello@trendi.com.
Article written by:
Chloe Almeida, Marketing Coordinator
Chloe has always been interested in the "how" and "why" that create our social, cultural, and physical environment. With a background in health sciences, she is committed to spreading awareness and solving issues that affect public health and wellness.